Full-Service
Hire an experienced full-service listing agent for the sale of your home from start to finish — all for a flat listing fee of only $4,995*

Save Thousands
We save Austin area homeowners over $12k in commission fees, on average.

Experienced Local Agent
I'm Jason D. White, and I've been a real estate agent in central Texas for 19 years.
I will let you in on a secret: it only takes about 10 hours of work to sell an average home. And for that, you'll pay a traditional listing agent fifteen thousand dollars in commission to list your home. So that means your listing agent is charging you fifteen hundred dollars an hour.

One of my core values is fairness, and I think these fees are ridiculous. So that's why I started this flat fee listing service.

You get a full-service listing with a local agent for a flat fee and keep more equity in your pocket.
Premium Marketing
✓ Eye-catching HDR photography
✓ High-quality yard sign and flyers
✓ Comprehensive MLS listing
✓ Online home showing scheduler
✓ Home prep and staging guide
✓ Proven sales strategy for the local market
Local Expertise
✓ Local listing agent in Austin
✓ Expert pricing guidance
✓ Available for showings
✓ Electronic key lockbox
✓ Hands-on closing coordination
✓ Seamless digital and in-person communication
Dedicated Support
✓ Available 7 days a week
✓ Effective contract negotiation
✓ Final closing statement review
✓ Feedback after each home showing
✓ Convenient eSignature access
✓ No hidden fees
✓ 100% satisfaction guarantee
List Your Home or Condo for a Flat Fee:



Transparent Pricing – Paid at Closing
Save more than 50% compared to listing agent charging 6%. In addition, we offer extensive services with local insight and no hidden costs.
Full-service listing includes everything you need to sell your home in Austin – typically with less than 30 days on the market!
Property Sale Price Flat Fee Listing
Under $300k……………..$4,995
$300k – $599k……………$7,995
$600k + …………………….1.5%
+ 2.5-3% buyer's agent commission
What is your home worth?
Get a free market report >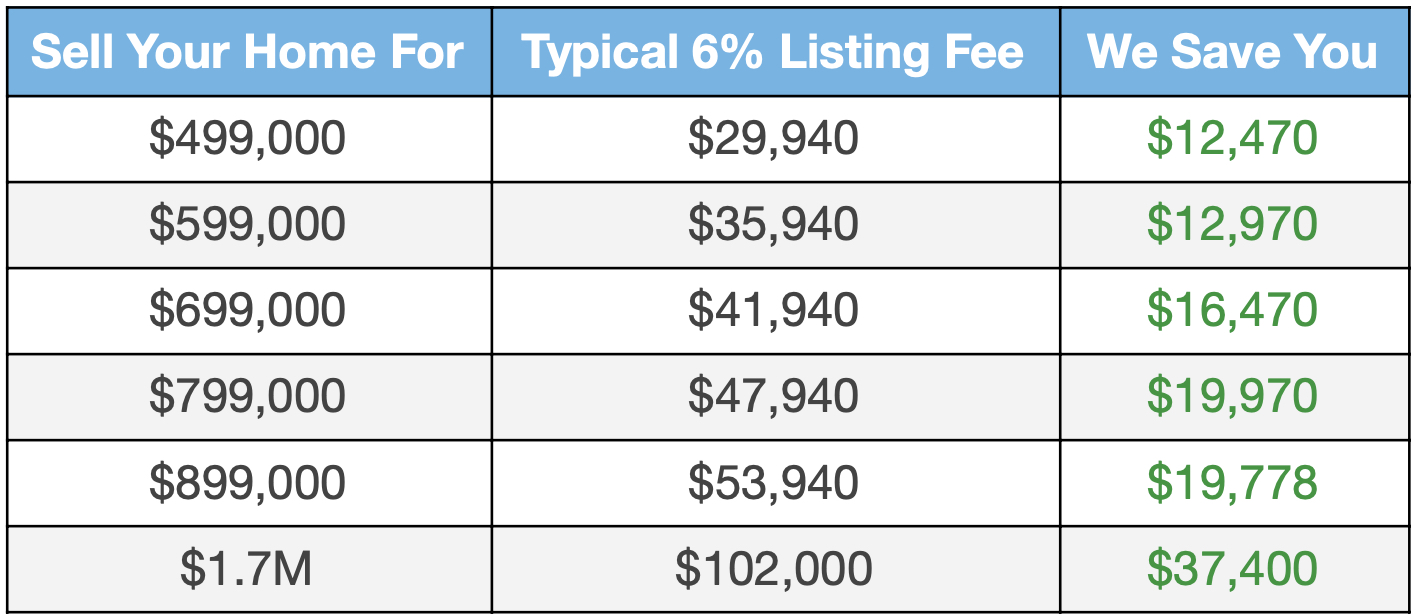 Client Testimonials
"Jason recently represented me on the sale of my condo in Austin, TX. His attention to detail, his follow-up on outstanding items, and his calm demeanor were exactly what I needed in an agent. I've bought and sold many times in different states and different markets. I've worked with many agents, and Jason is by far the very best I have worked with. I won't hesitate to use Jason's services next time I buy or sell. The flat rate to list comes with an incredible array of experience and professionalism." – Patricia D.
"Working with Jason on the sale of my home was a breeze! He explained everything throughout the selling process and dealt with everything with an appropriate sense of urgency and with everyone involved with utmost diplomacy. He is highly knowledgeable and available…" – Alma C.
"Thanks again for all of your help – this has been a great experience. I checked out your website and have a LOT of respect for your business model. I won't bore you with my opinions about the industry, but I think a model like yours is absolutely the future. I will absolutely be passing your info along to any friend I have who is thinking about listing their house." – Brian T.
Service Area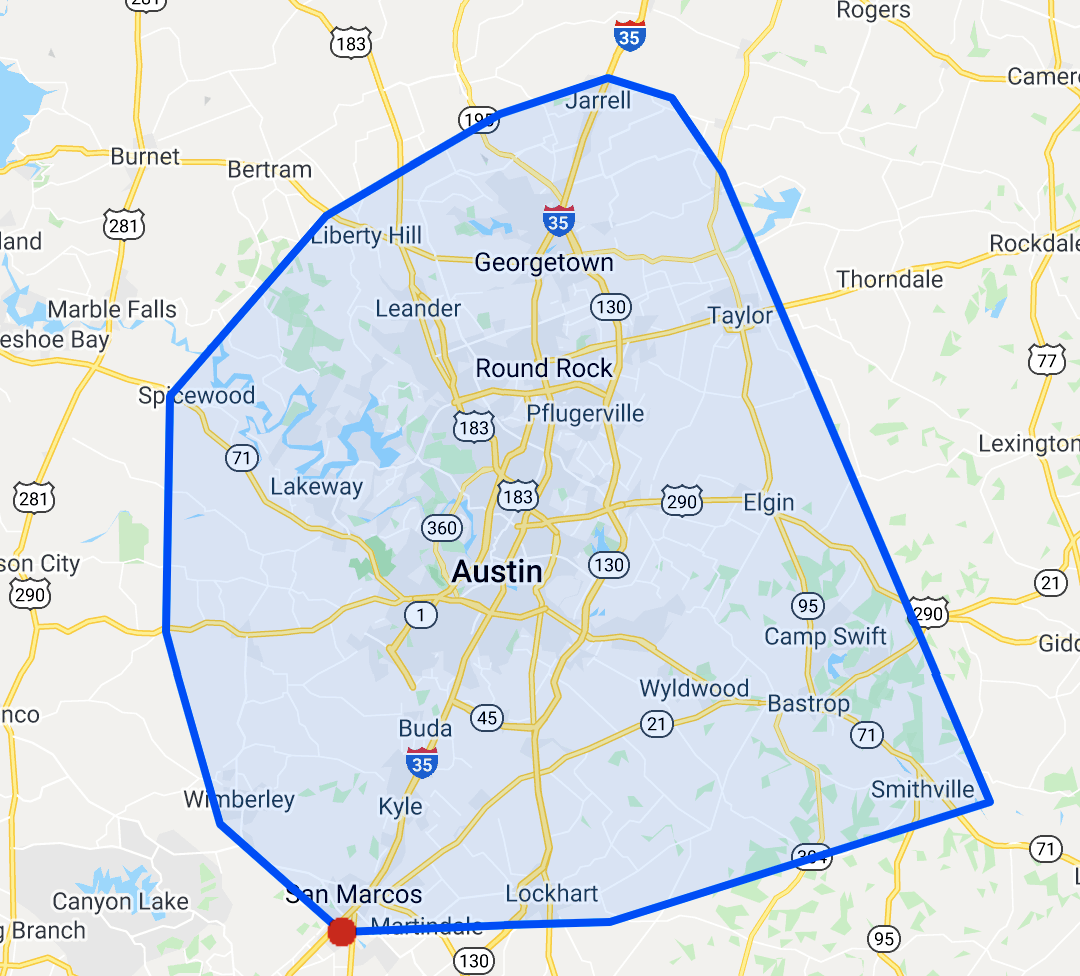 Have a quick question?
See FAQs >