Beautiful Real Estate Photography
Images that show your home at its best.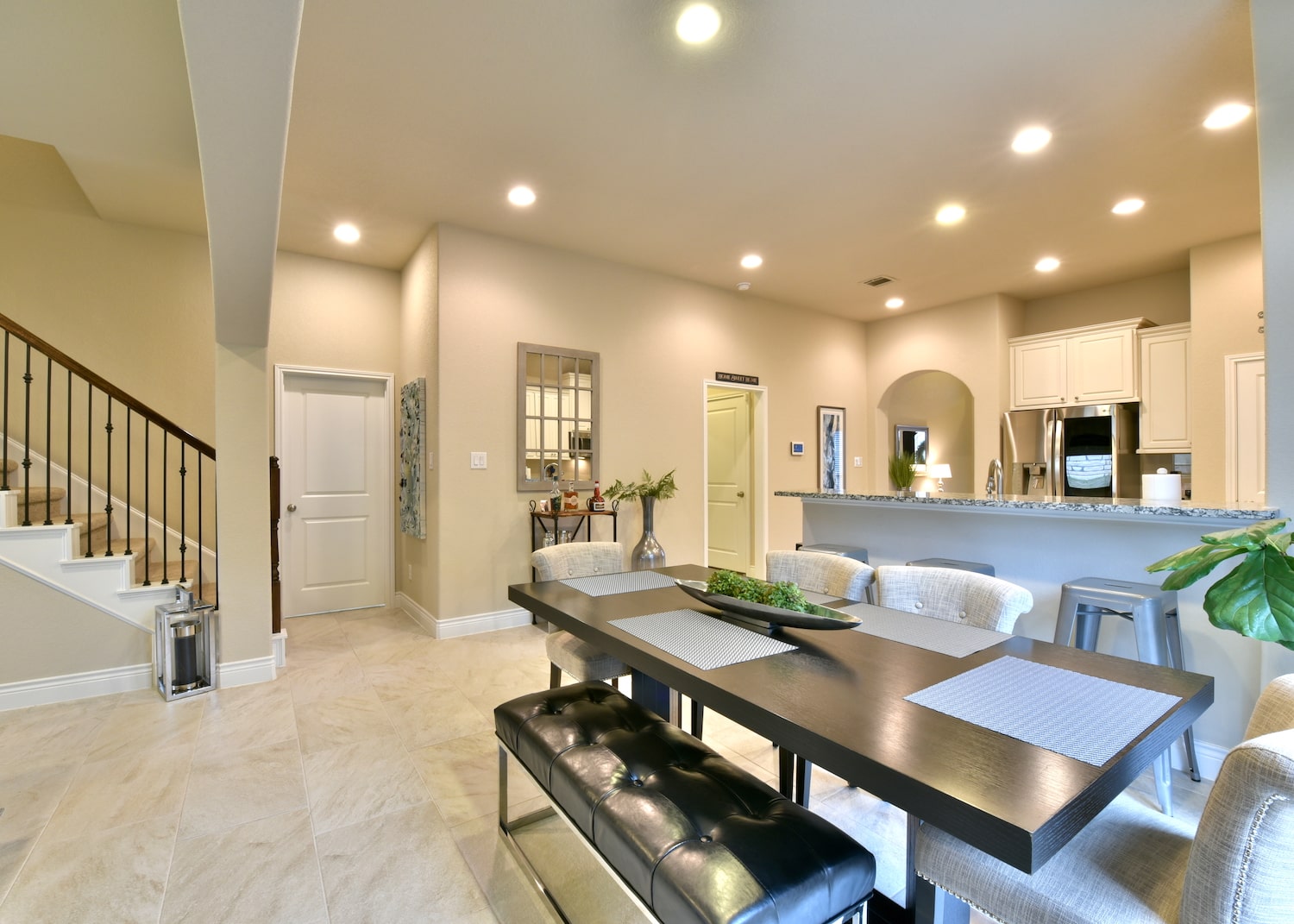 Entice Home Buyers
We provide as many images needed to showcase your home – no limits.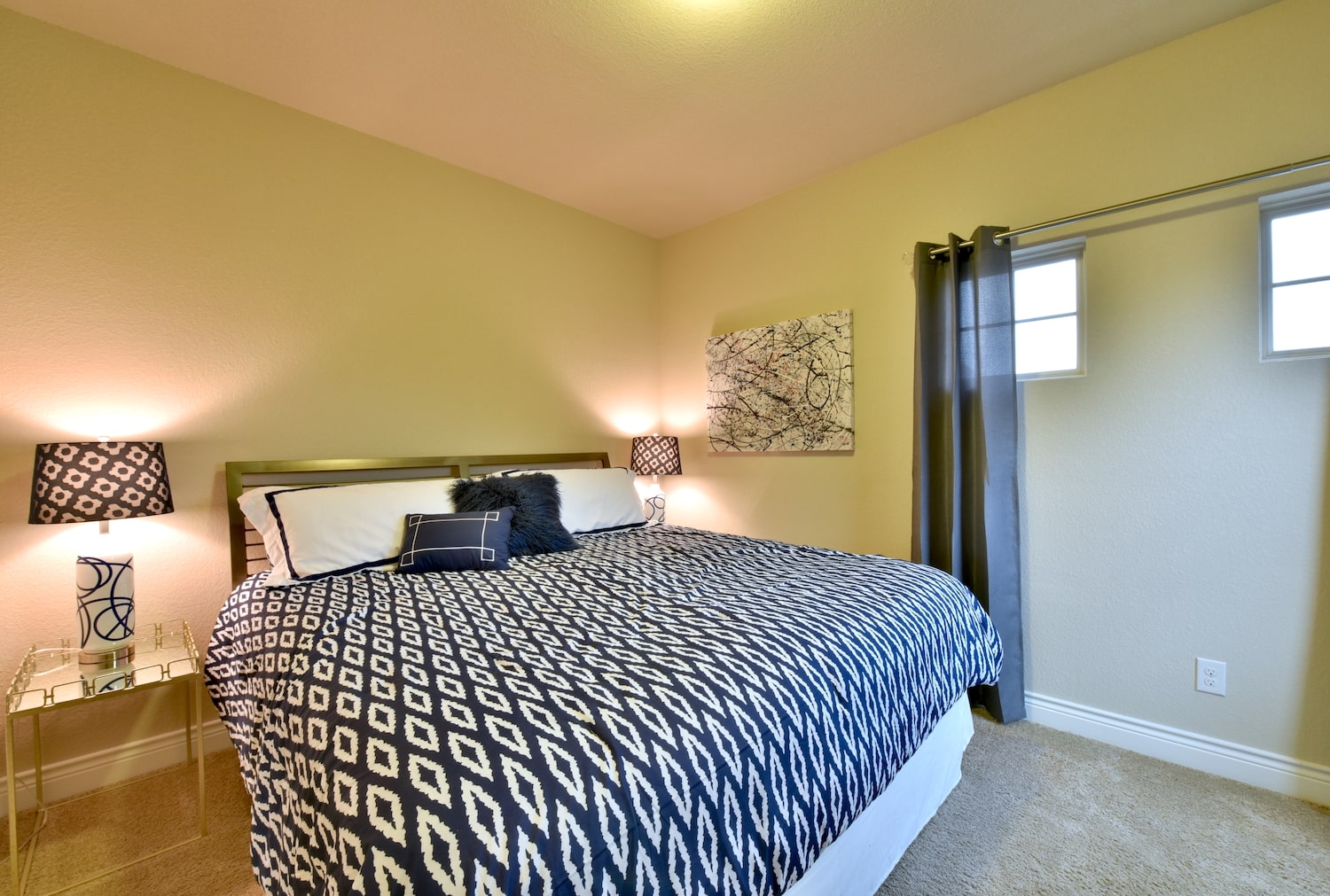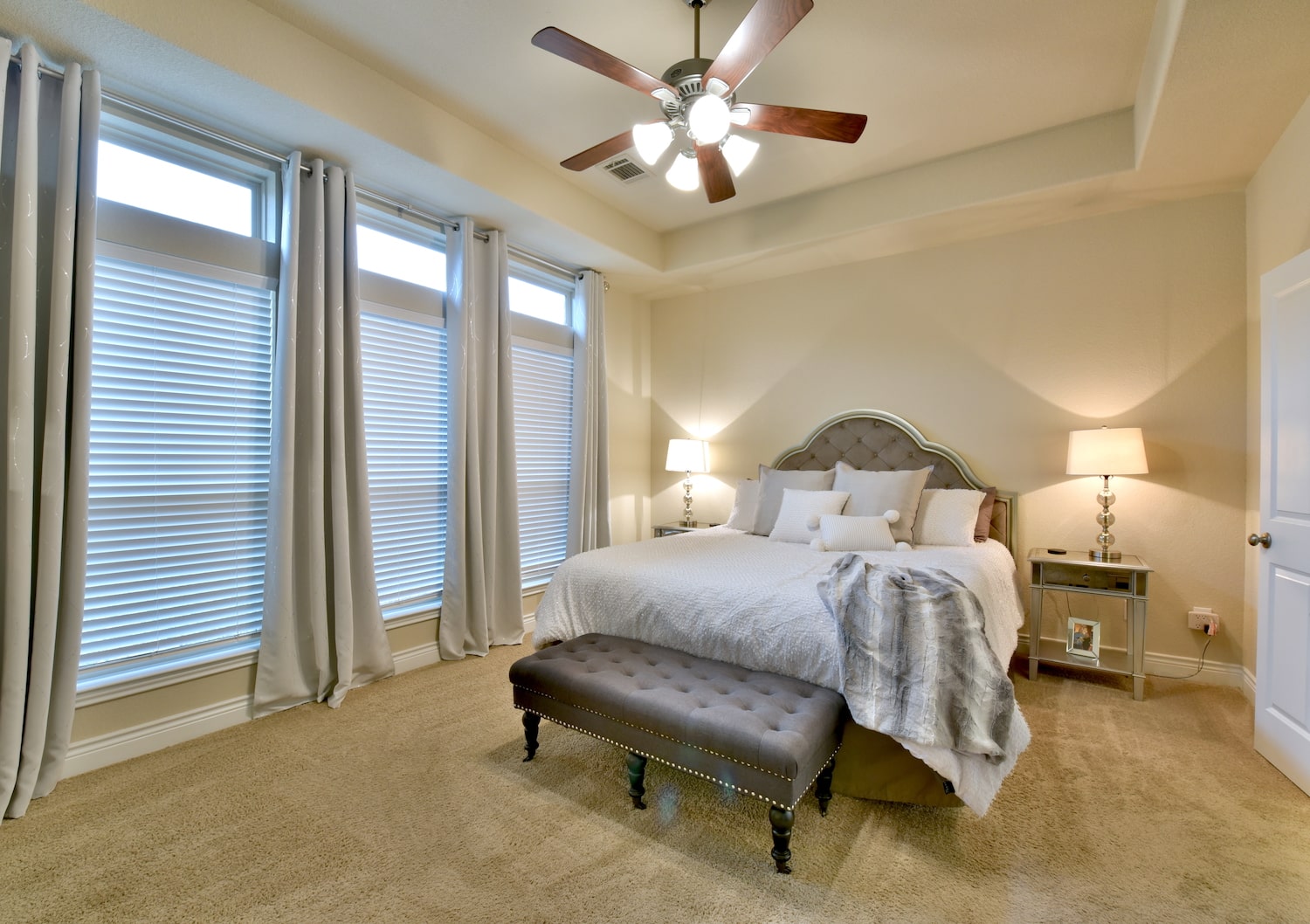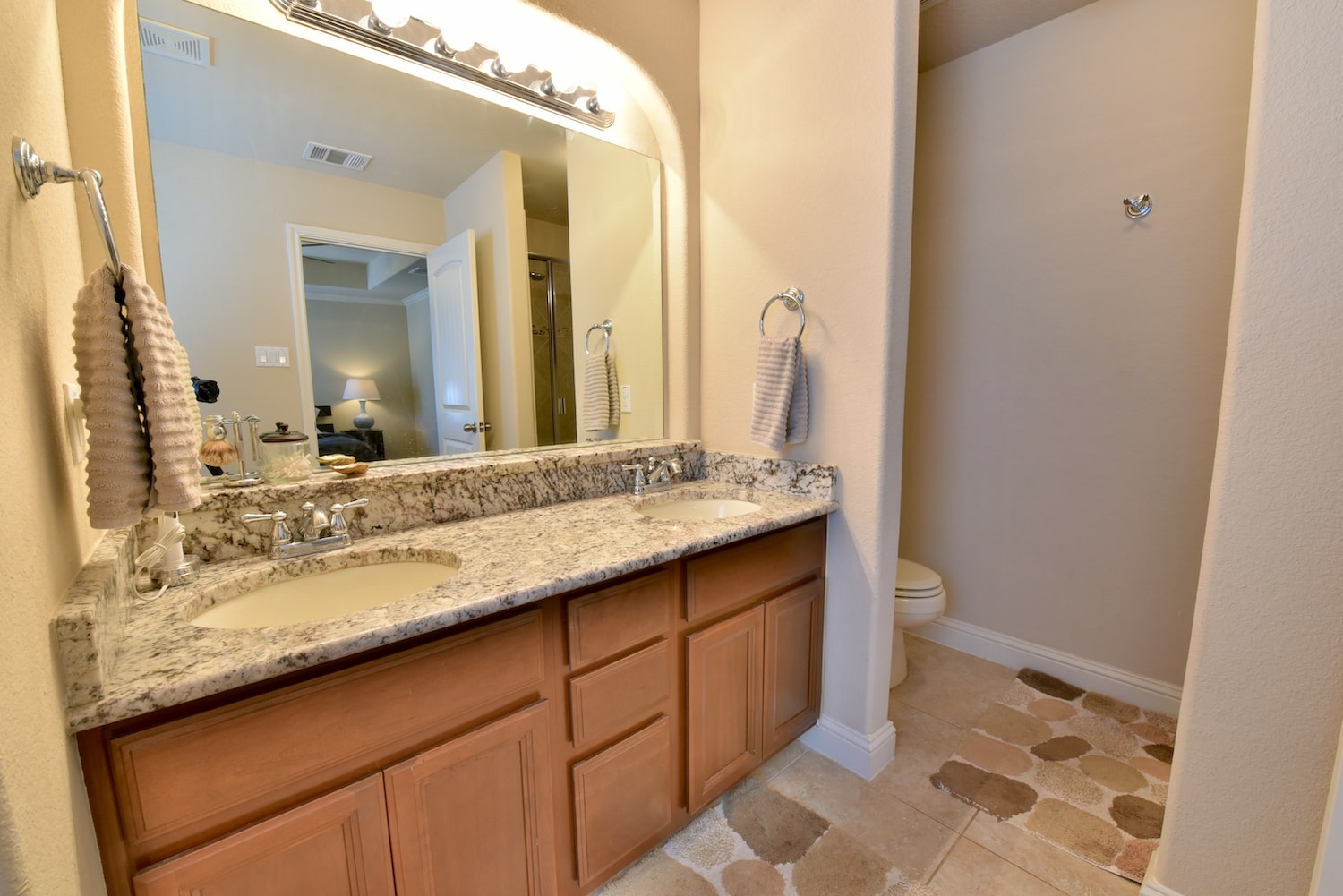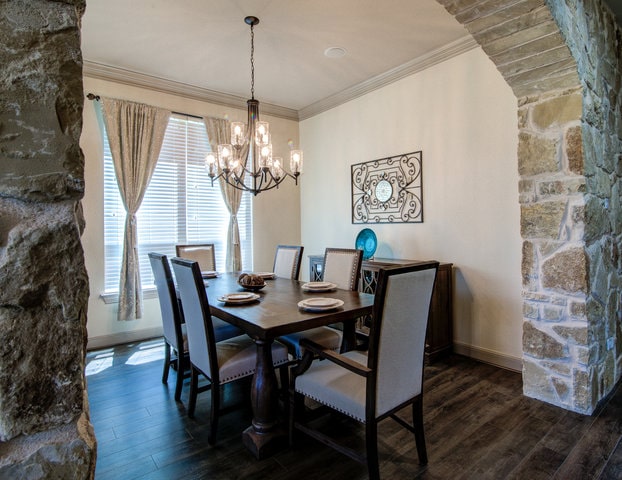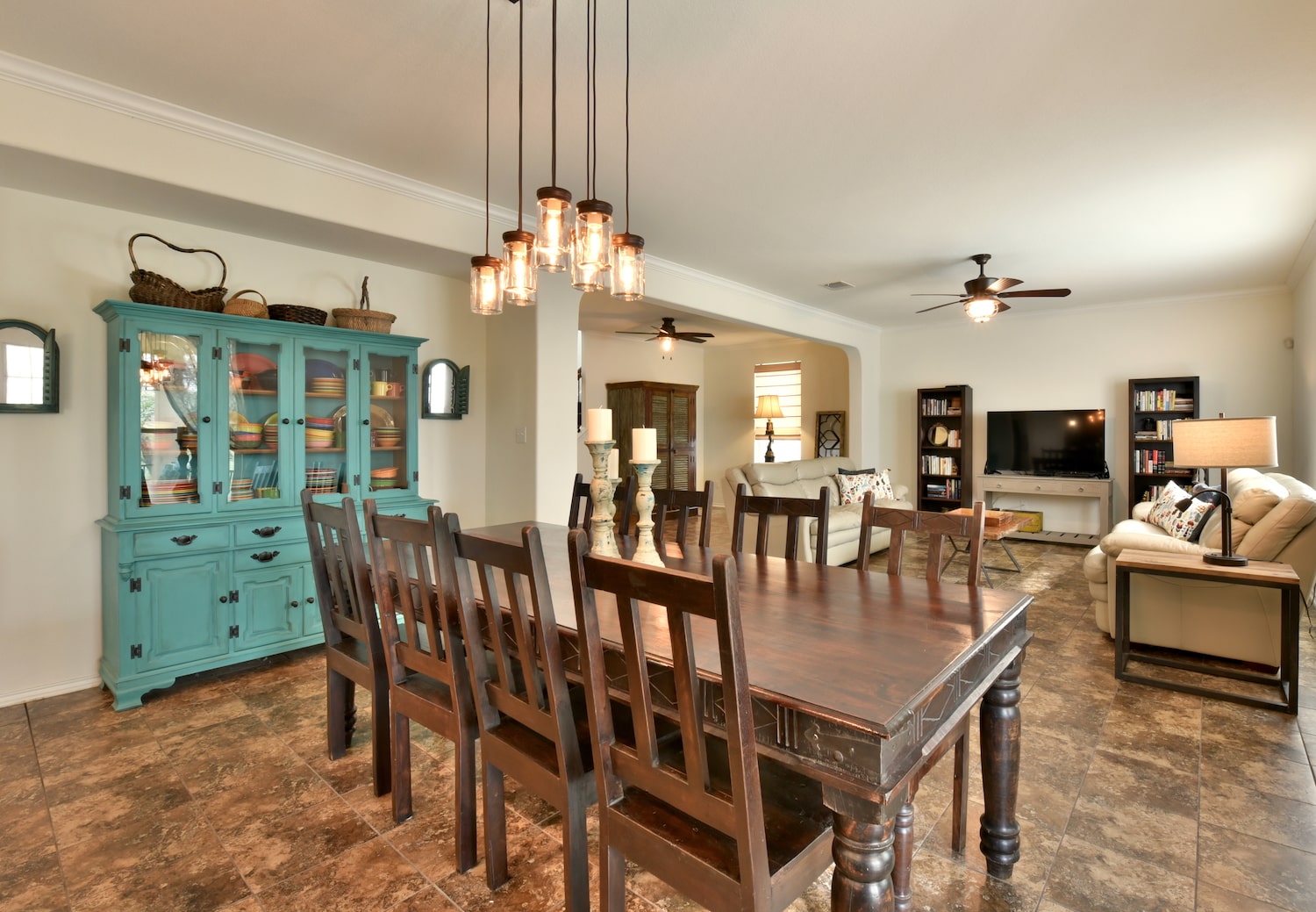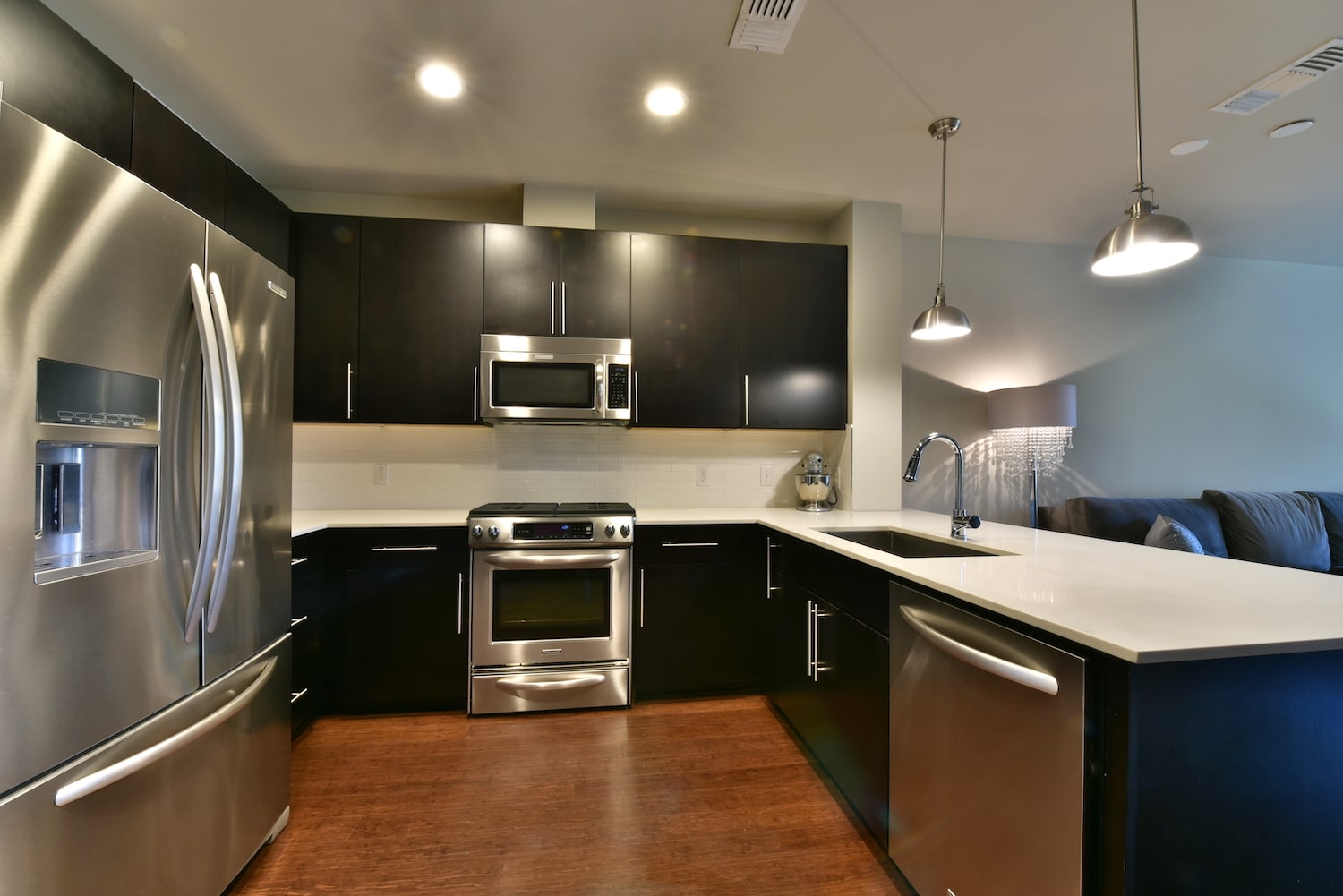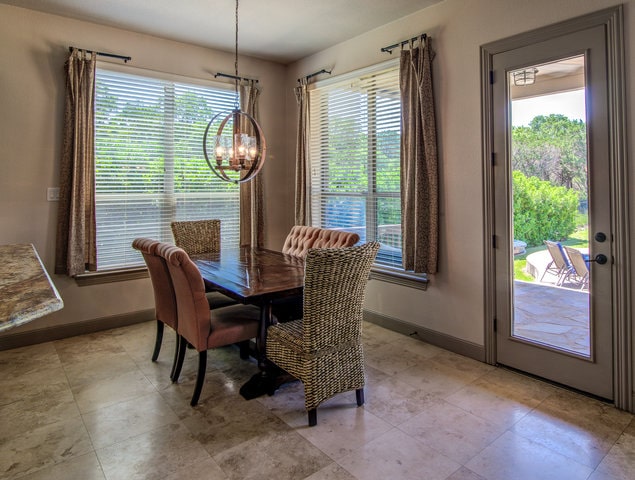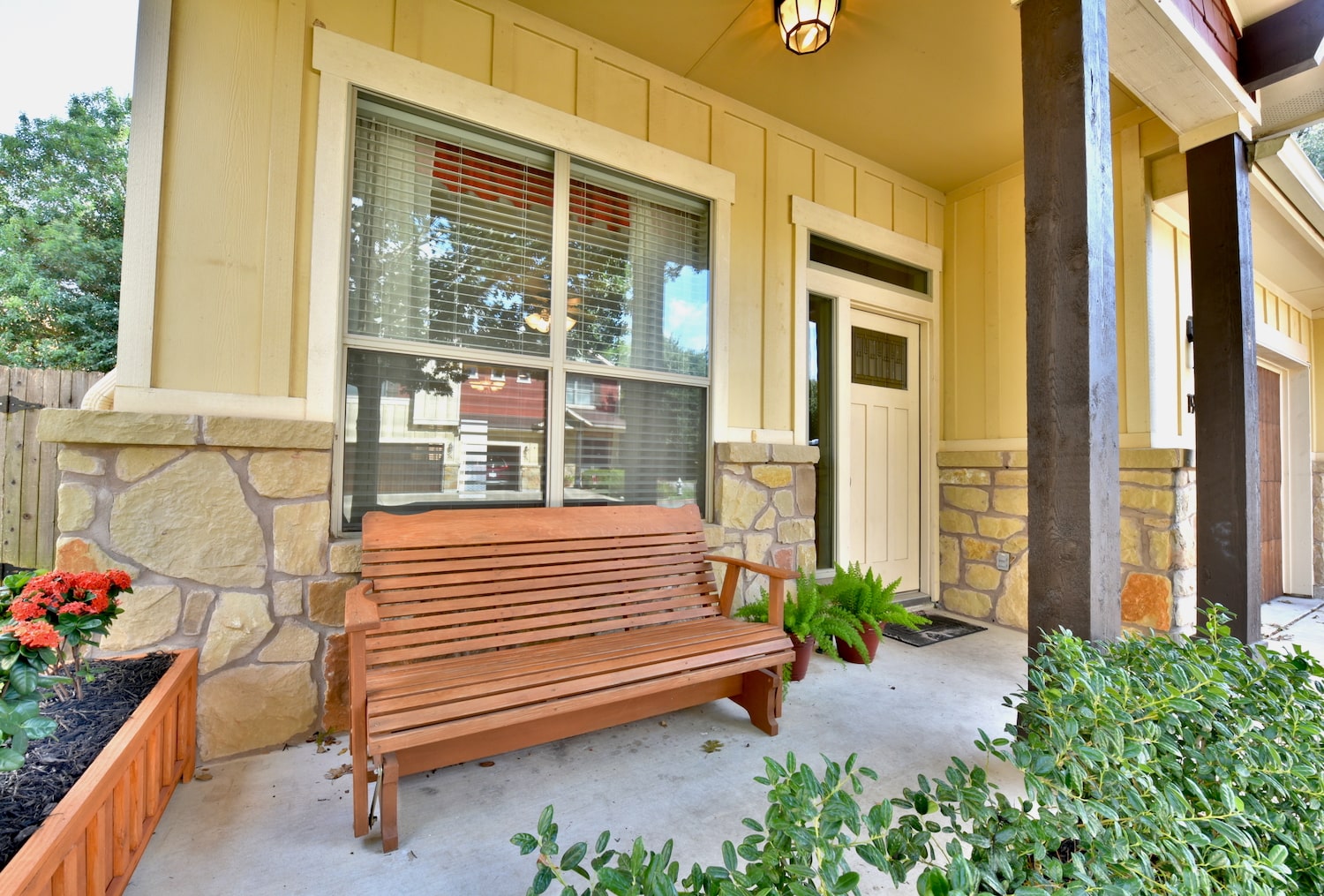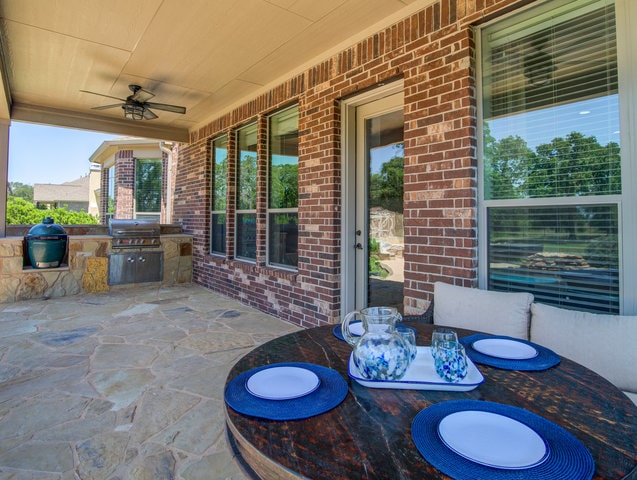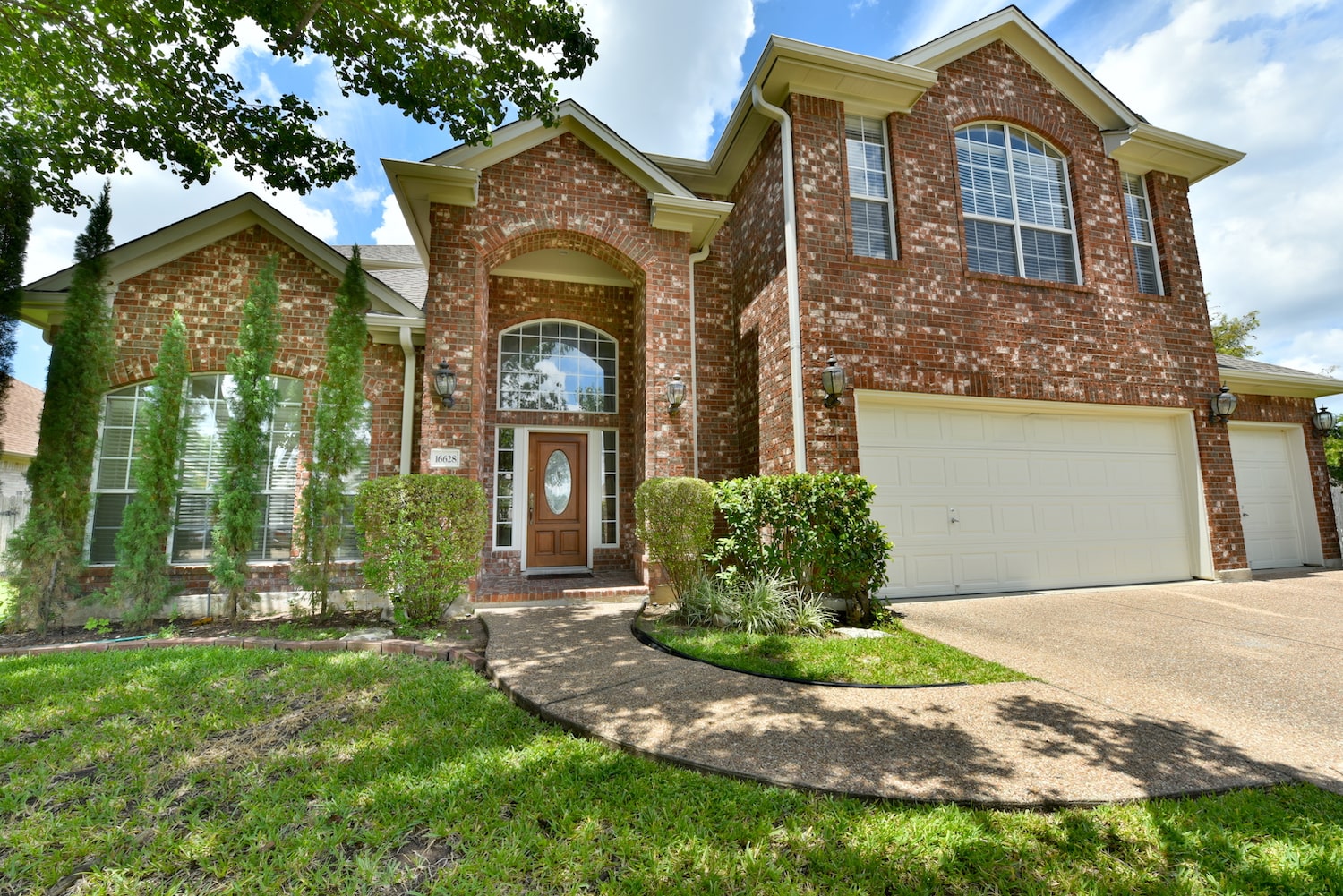 High-Quality HDR Images
Crystal clear images and rich colors enhance the beauty of your home.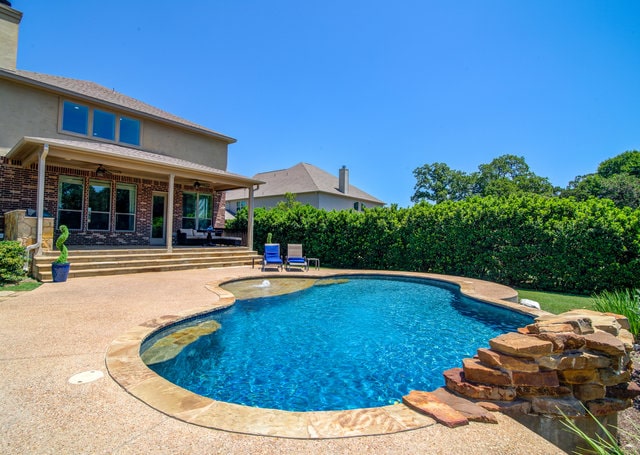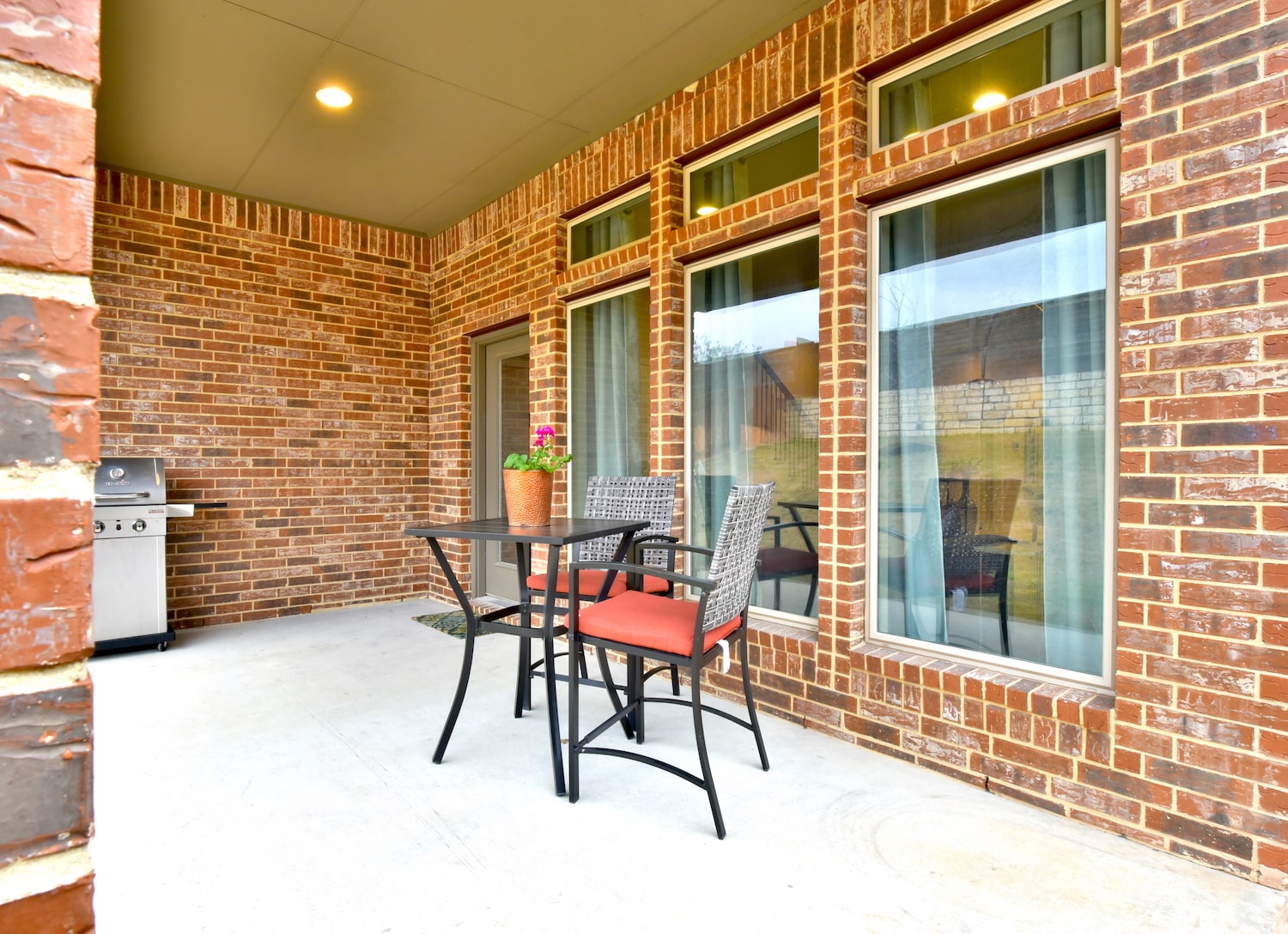 Best Equipment
We use the best full-frame real estate photography equipment available.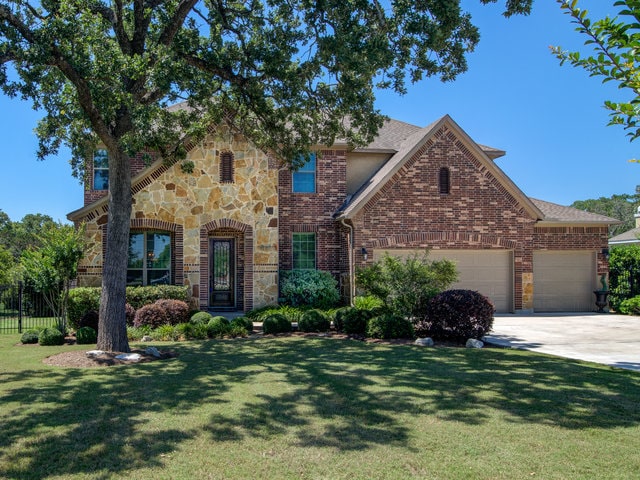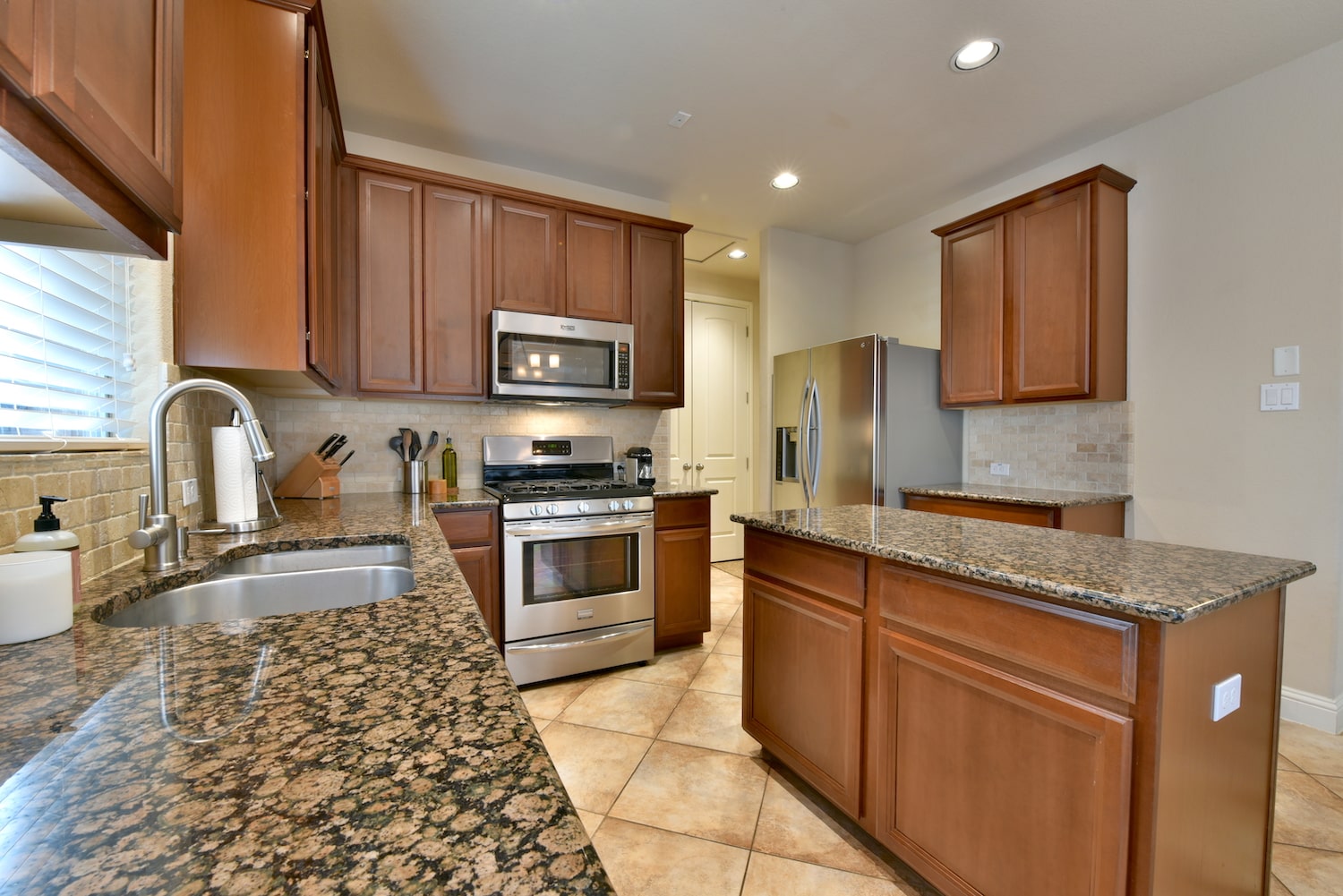 Photography Portfolio
All of the real estate photography images you see were inclusive with our $2,995* flat fee MLS listing service.
We save Austin area homeowners over 70% in real estate broker listing commission fees.
Full service. Flat Fee. For less than a 1% listing fee. Learn more >