What They Are Saying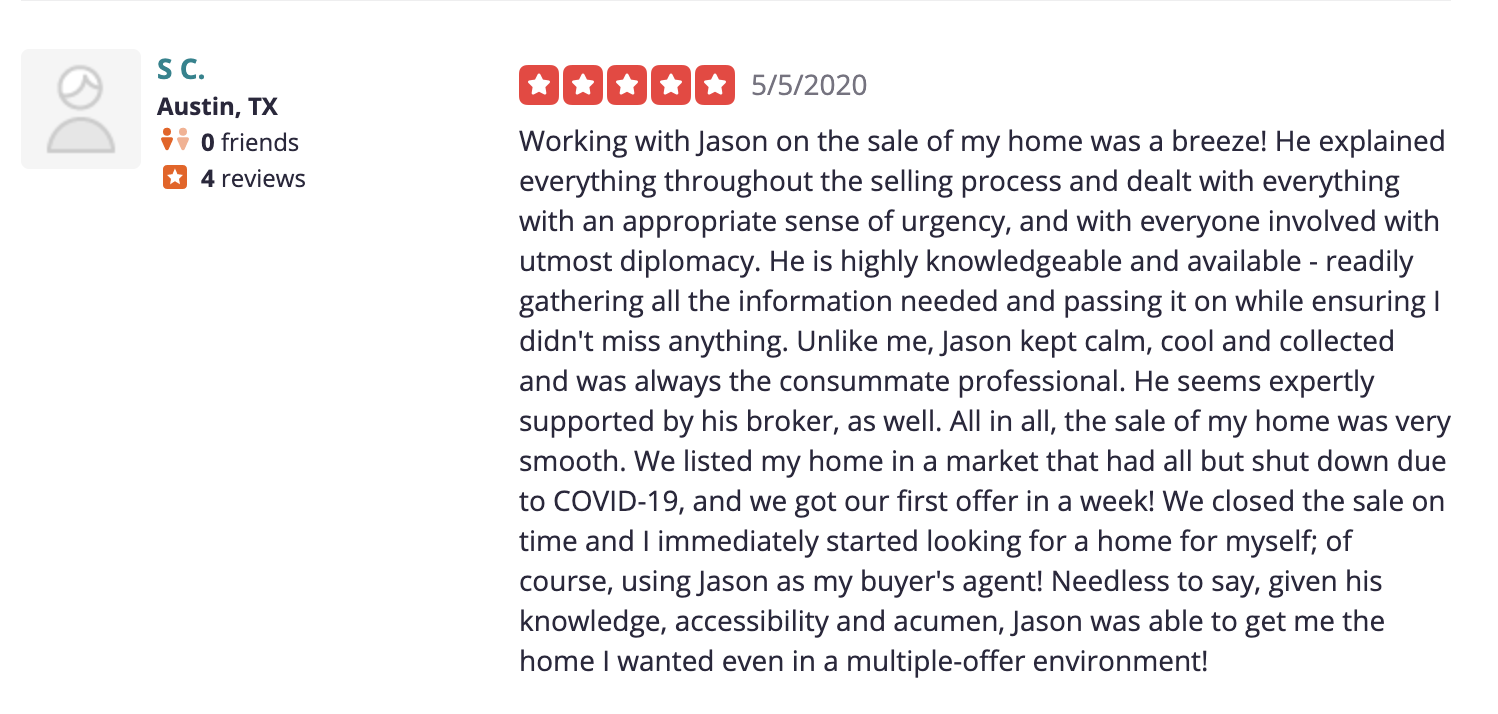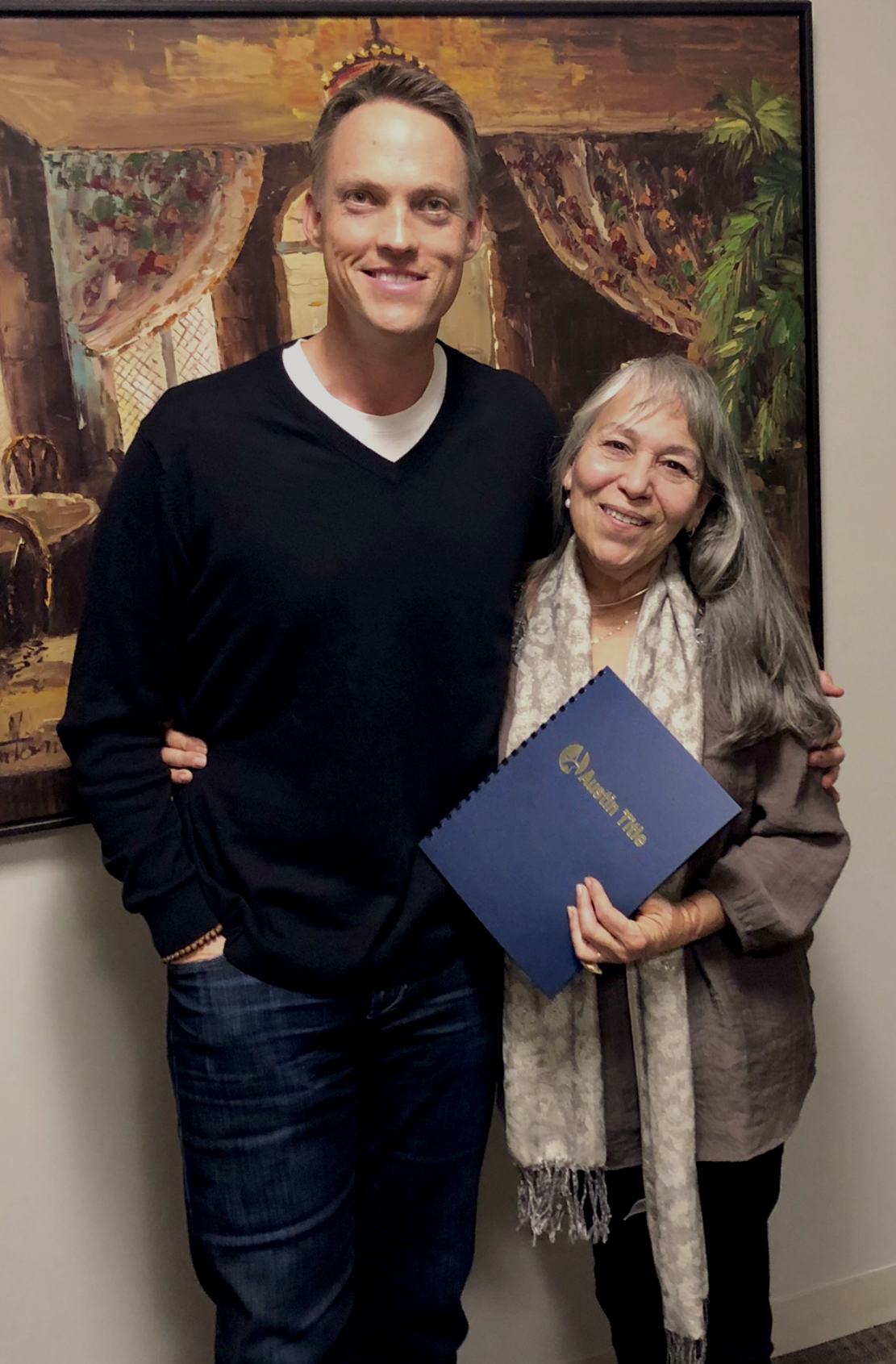 "Jason and his company were very helpful, professional and easy to work with. I highly recommend working with them to sell your property. Their experience will make your sale and closing a snap! Thanks Jason!" – Gene G.
"Working with Jason was a breeze and he was very reliable, honest, and professional. He was super helpful and his communication was excellent throughout the entire process. He even went above and beyond helping to coordinate multiple tasks after we'd left town. I would definitely recommend Jason White especially to anyone selling in the Denizen! Thanks!" – Brittany B.
"Thanks again for all of your help – this has been a great experience. I checked out your website and have a LOT of respect for your business model. I won't bore you with my opinions about the industry, but I think a model like yours is absolutely the future. I will absolutely be passing your info along to any friend I have who is thinking about listing their house." – Brian T.
"Thank you for another smooth transaction. My Mother was very happy with the price that you were able to sell her home for. And, the sale of my home has confirmed your ability to sell homes fast." – Mr. Barton
"Thank you so much for all of the help you have given us on the house on 44th St. You have made the transition to ownership easy and we are grateful for all of your recommendations and personal attention to detail." – Lynn D.
"Jason's a great guy, a super professional realtor who was really patient with us during our sale and move while juggling our daughter's school and tennis schedule and our 2 full-time jobs. Thank you Jason!" – The Keeler Family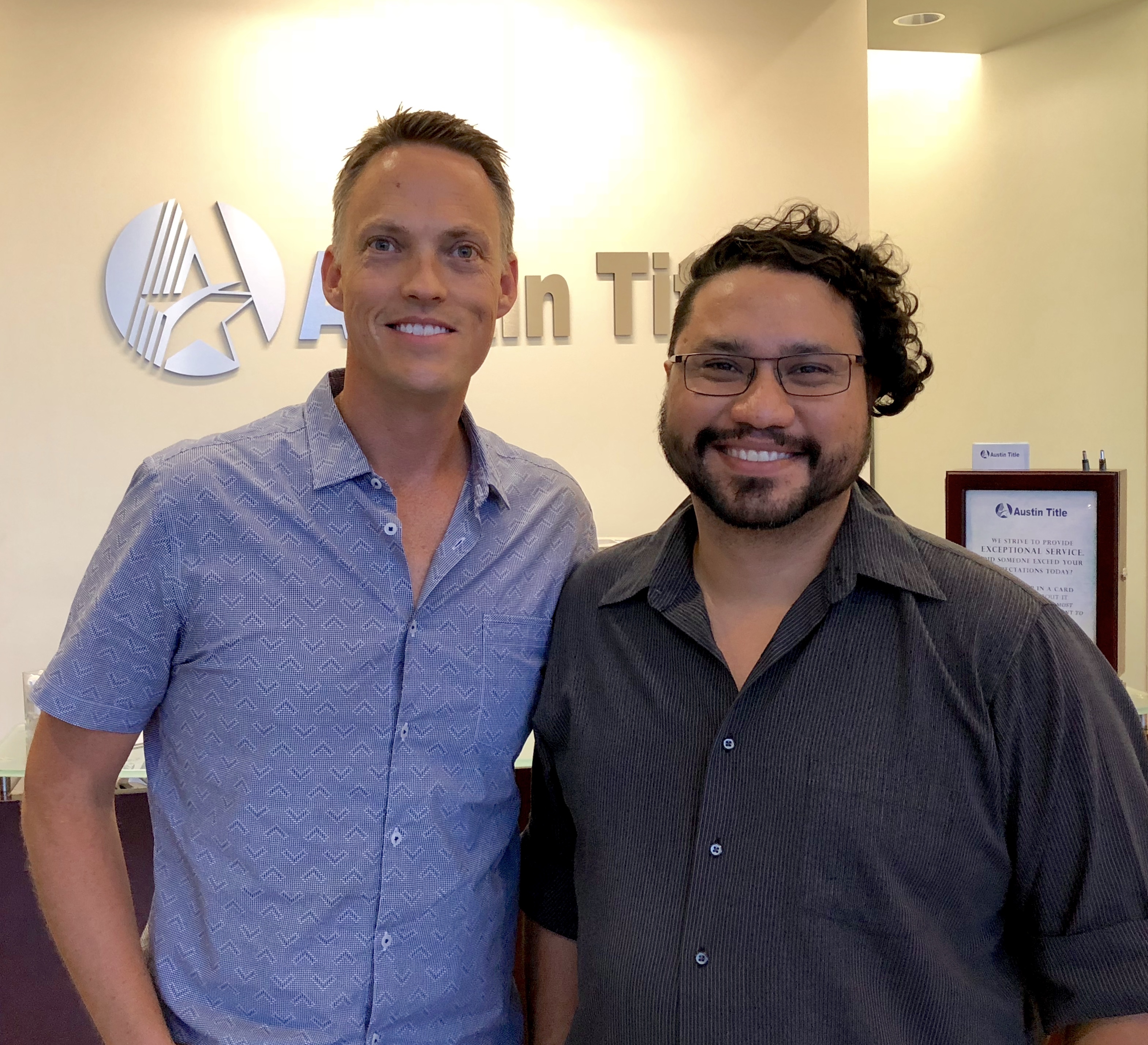 "Jason helped me get a great price for my home and it sold much faster than I thought it would. His experience and professionalism really made a difference!" – Rodney H.

"Thank you for taking the time to help me and Sanae. We appreciate your service. I would gladly recommend you to any of my Japanese friends." – Fujimori-san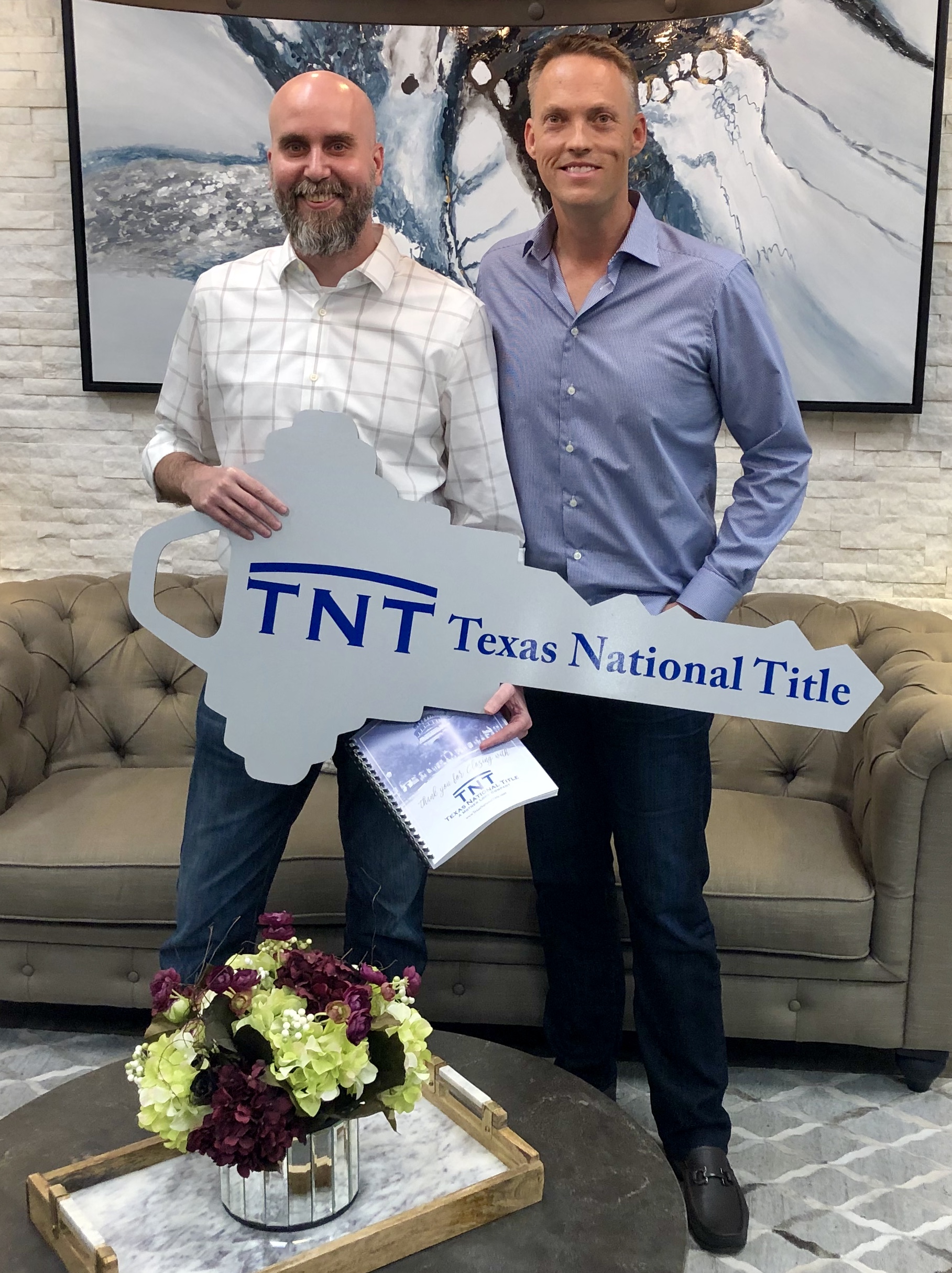 "Jason is the consummate Real Estate professional. I saw him take a property with multiple units from little to no sales to sold out in a matter of months. He evaluated the overall property appeal from street to interiors to social presence and revamped all aspects of the sales approach with amazing success. Jason's attentive and respectful attention to clients earns their trust that turns into sales. He understands the entire process of real estate transactions and helps walk both buyers and sellers through the process. Jason is a star in this business." – Michael M.
"A true professional. Jason's experience, knowledge and advice helped me make the best decisions when developing my residential property." – Will B.
"Jason is a kind and knowledgeable real estate agent. He'll get you in to see potential homes, and will learn based on your experiences what homes to recommend in the future. He's the one you want on your side during negotiations. Never rude or aggressive, just persistent and convincing. When the home I wanted went to another buyer with a cash offer, he found me one better in the same community, and worked with the seller's agent to convince the seller that my financed offer was well worth considering. When there was an issue with the HOA's documentation that would prevent me from securing financing, he worked with the HOA board to get their documentation squared away. Definitely goes above and beyond what I expected of a real estate agent." – Ben R.
"Jason is awesome. I've worked with other Realtors before who were pushy and not very helpful, but Jason was patient with me and my husband. He walked us through each listing and let us know about anything that looked questionable. He even picked up on stuff that the home inspector didn't. We learn so much from him. He made the home buying experience easy." – Andie G.

"Jason knows the Austin area housing market, and always has his clients' best interests in mind." – Mark H.
"I connected some close friends with Jason to sell their house in northwest Austin and he got them taken care of! I highly recommend him!" – Jordan R.