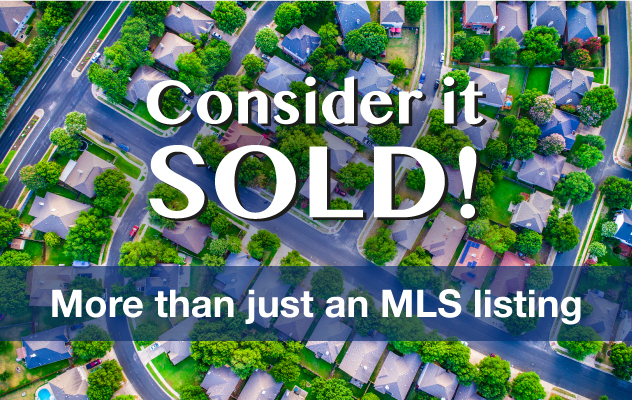 Full service. Flat fee. For less than a 1% listing fee.
We've heard it countless times — real estate agents are overpaid. We agree.
Why is the average Austin homeowner charged $24,000 in commission fees, with a 6% real estate broker, just to sell their home? That's ridiculous.
I will sell your Austin & Central Texas home or condo for a flat listing fee of $2,995*
What's the catch?
Hi, I'm Jason D. White — an Austin local who's been selling homes and condos in Austin since 2003.
Why am I offering to sell your home for a flat listing fee of $2,995?*
It's simple: the cost to sell your home with a broker is overpriced…especially as property values continue to skyrocket!
Why Hire Me?
Save thousands without sacrificing service

Enjoy a hassle-free selling experience from start to finish

Feel confident that your sale is in the hands of a local professional
Full-Service Seller Representation from Start to Finish
My commitment to you offers everything you expect from a full-service listing agent – and more:

✓ Pay nothing upfront
✓ No set up fees
✓ Local expertise
✓ Realtor MLS listing
✓ Expert pricing guidance
✓ Beautiful HDR photography
✓ Home staging guide
✓ Optional virtual home tour
✓ Social media ads
✓ CSS showing scheduler
✓ Electronic key lockbox
✓ Proven marketing plan
✓ 7 days a week agent support
✓ Contract negotiation
✓ Closing coordination
✓ Home prep advice
✓ Showing feedback
✓ eSignature access
✓ Yard sign and flyers
✓ Personalized service
✓ Review closing statement
✓ Seamless communications
…without the high commission!
Austin Homeowners Save Over $9,000 on Average
Or to put it another way, you save over 70% off traditional listing commission fees with the flat fee MLS service.
Estimated Cost Savings
When you pay a flat listing fee starting at $2,995*: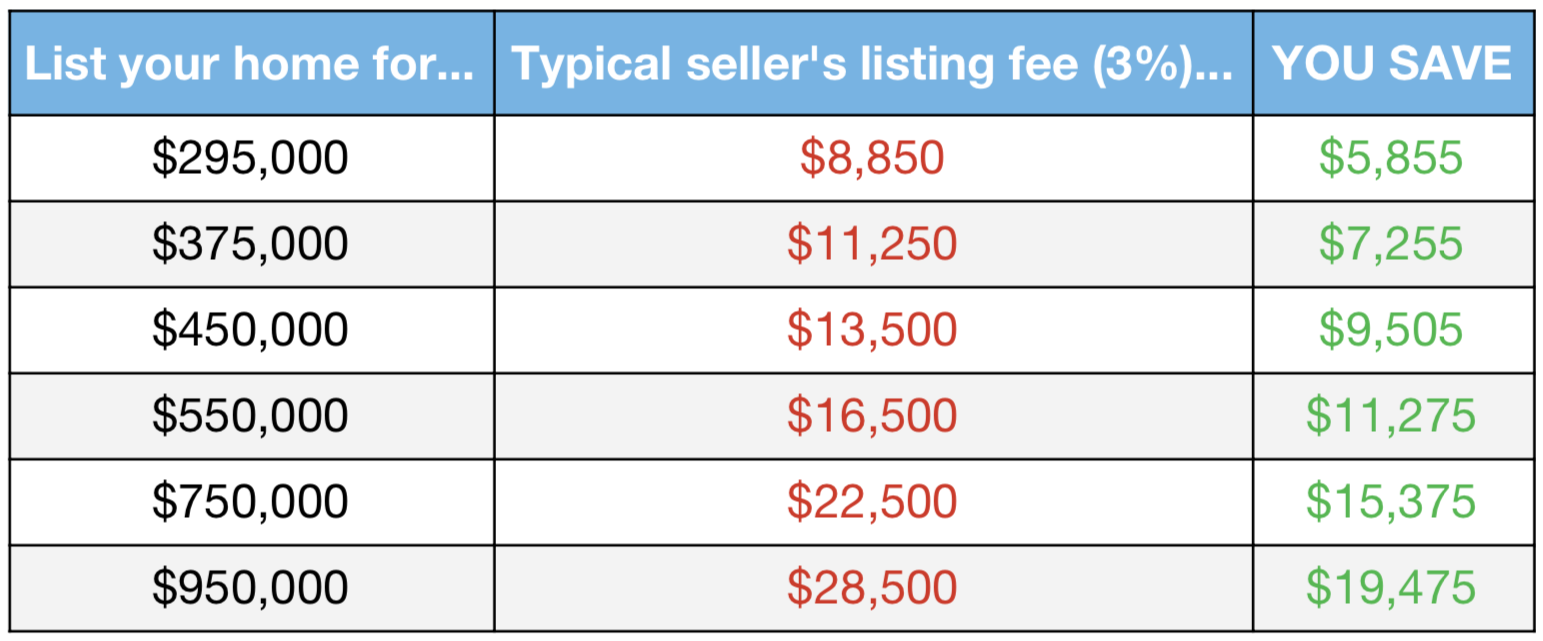 *2.5% buyer's agent commission is not included. Property list prices under $300k have a flat listing fee of $2,995. Property list prices $300k-$499k have a flat listing fee of $3,995. Property list prices $500k and above have a 0.95% listing fee. Fee paid at closing. Want to know what your home can sell for? Get a free market report >
New Listings
To ensure a high level of service, I can only accept 5 new clients a month. Contact us early to reserve your spot.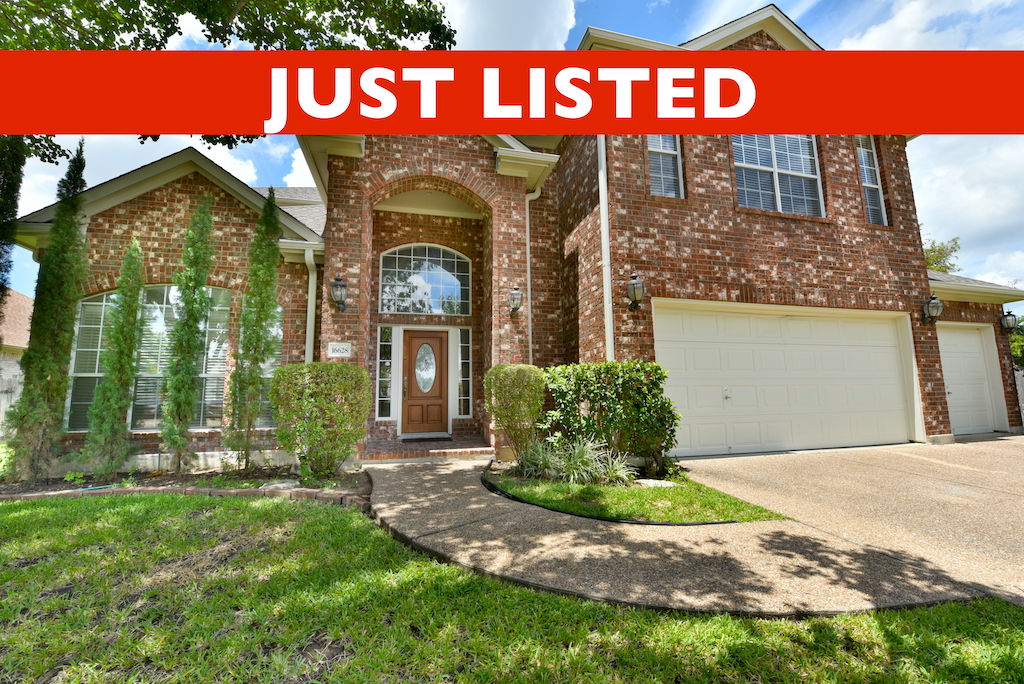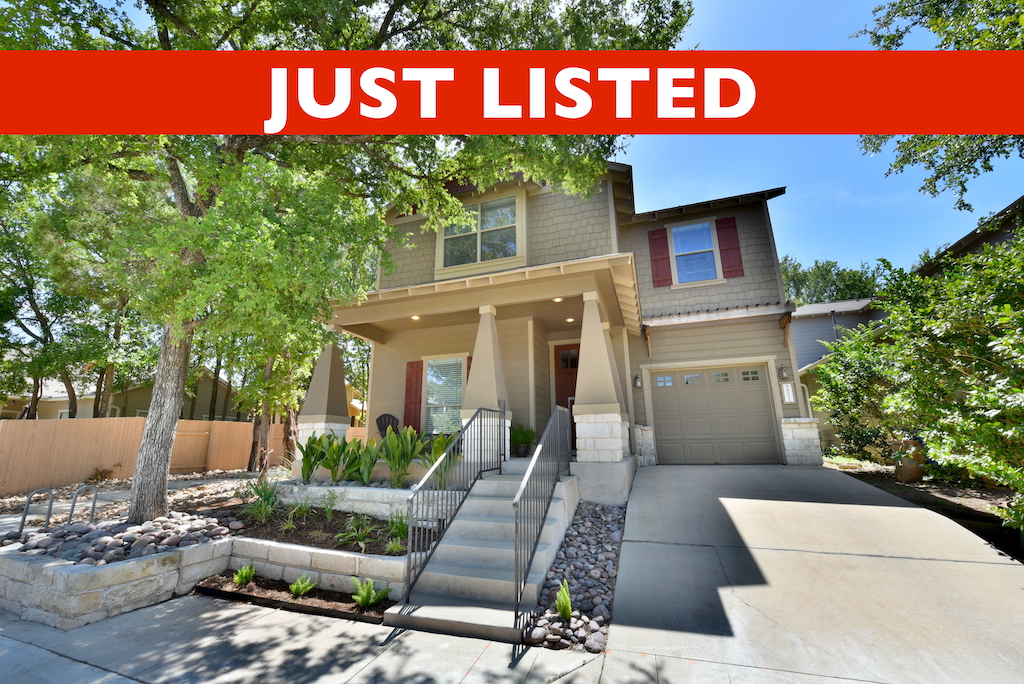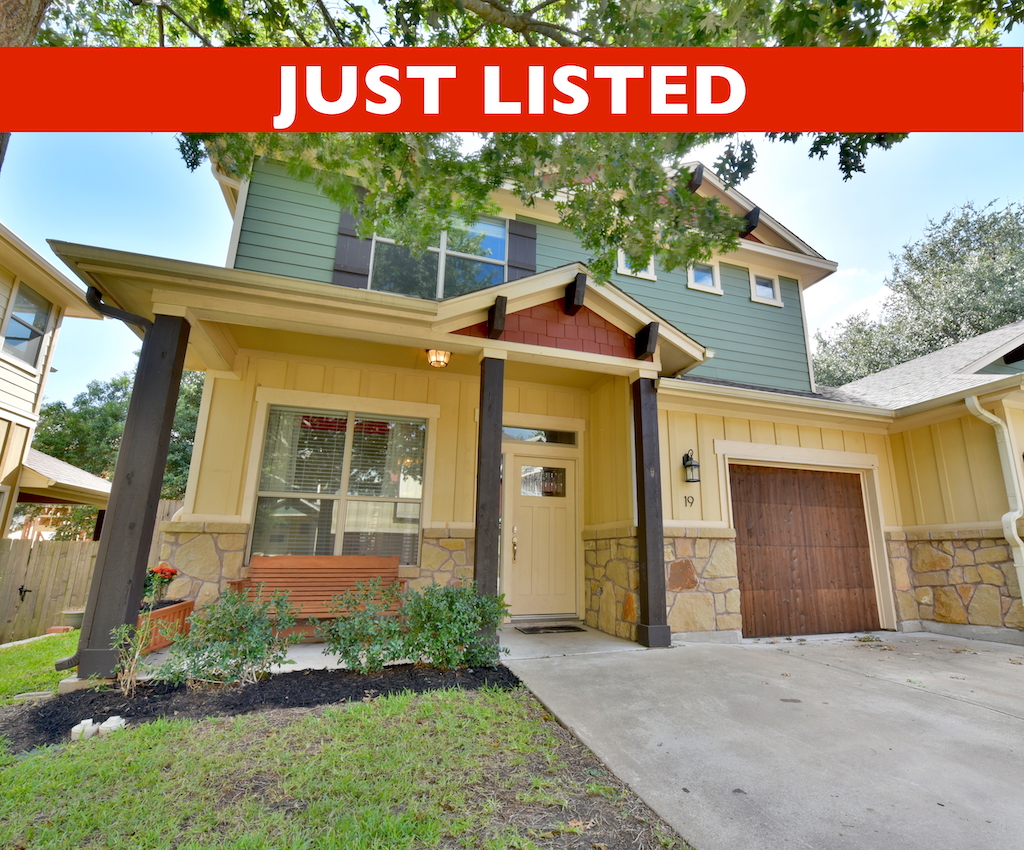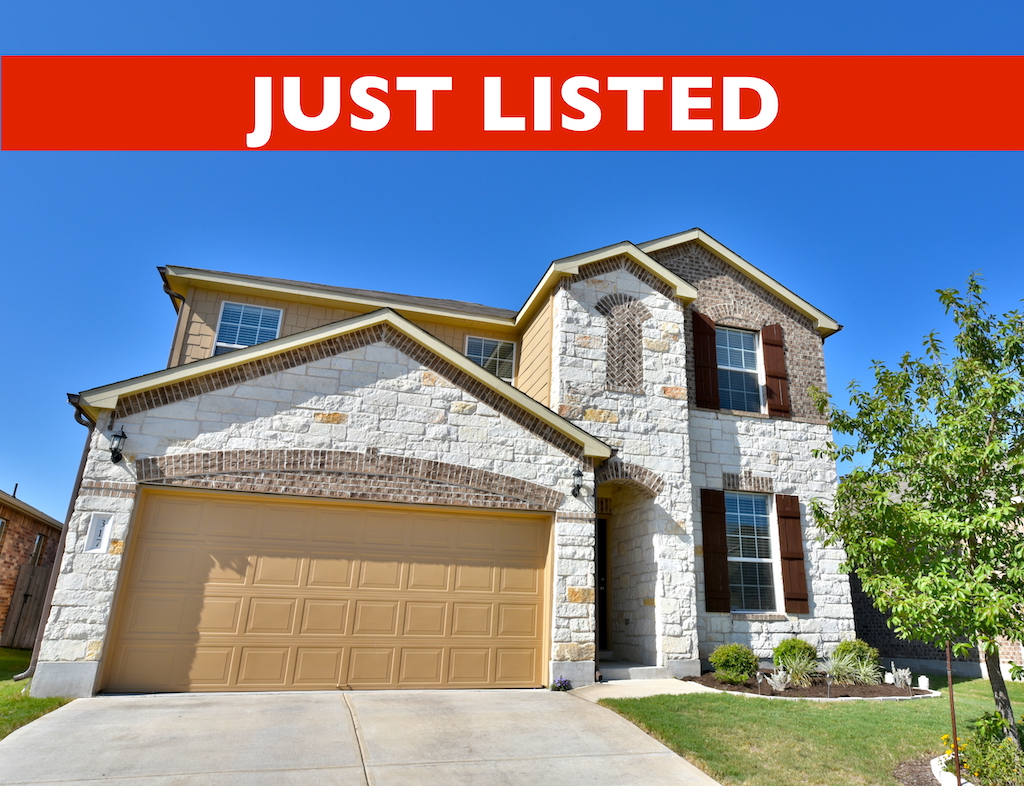 100% Satisfaction Guarantee
We are driven to deliver results and dedicated to client success. If you are not 100% satisfied with our flat fee MLS listing service, you can cancel your agreement with us at any time.
Client Testimonials
"Jason helped me get a great price for my home and it sold much faster than I thought it would. His experience and professionalism really made a difference!" – Rodney H.
"I was worried about the time and energy it would take to sell my east Austin home. Jason sold it for me in 15 days and took care of me every step of the way." – Mr. Barton
"Jason's a great guy, a super professional Realtor who was really patient with us during our sale and move while juggling our daughter's school and tennis schedule and our 2 full-time jobs. Thank you Jason!" – The Keeler Family
Service Area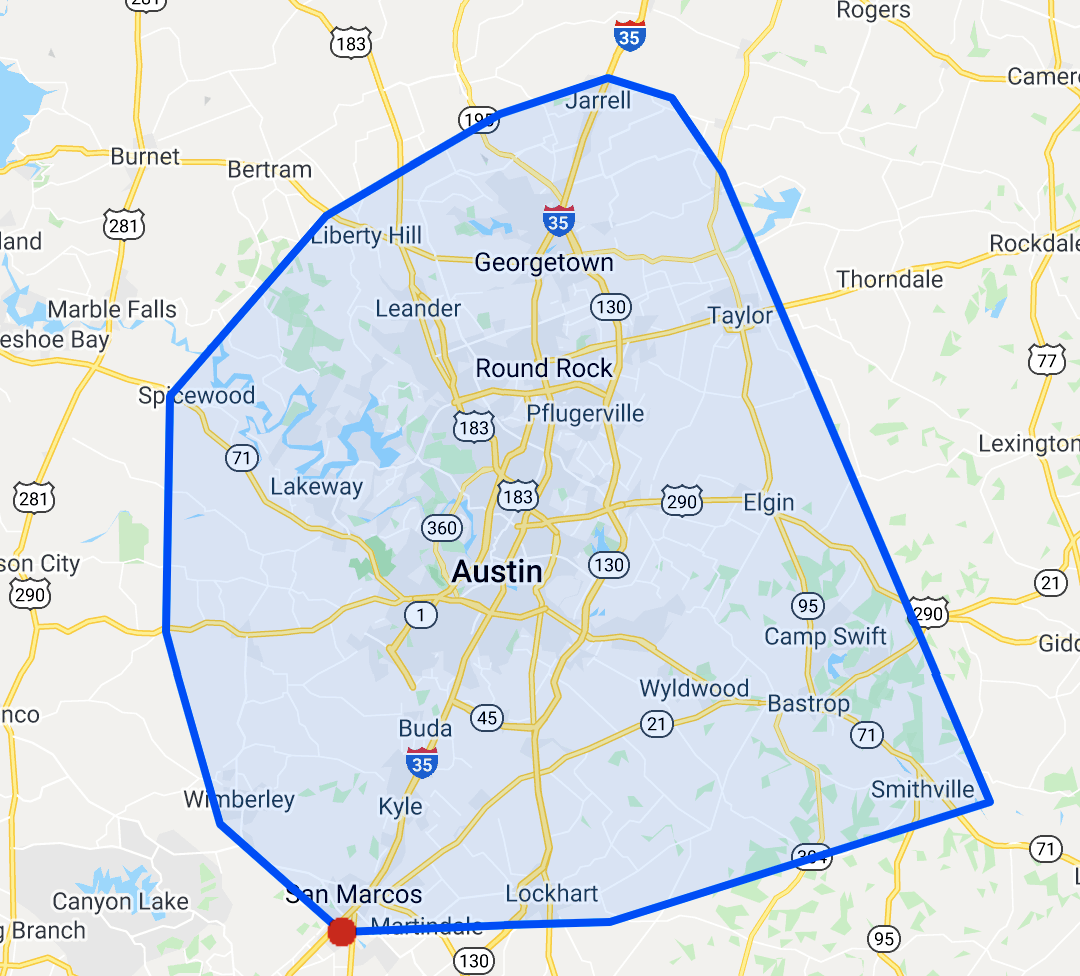 Full Service Starts Now
Hire a local, experienced professional and save thousands in listing agent fees.
Want to learn more?