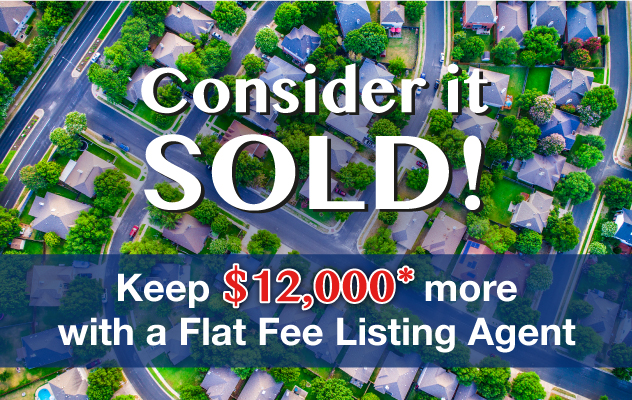 Get Professional Service without Overpaying.
Hi! I'm Jason D. White, an award-winning broker serving Central Texas and my local community in Austin. Since 2003, I have helped hundreds of clients sell their homes for top value in less than 30 days on the market. Save thousands of dollars on full-service representation with a flat fee listing starting at $4,995.
You will receive:
Premium Marketing
✓ Eye-catching HDR photography
✓ High-quality yard sign and flyers
✓ Virtual staging
✓ Comprehensive MLS listing
✓ Online home showing scheduler
✓ Home prep and staging guide
✓ Proven sales strategy for the local market
Local Expertise
✓ Local listing agent in Austin
✓ Expert pricing guidance
✓ Available for showings
✓ Electronic key lockbox
✓ Hands-on closing coordination
✓ Seamless digital and in-person communication
Dedicated Support
✓ Available 7 days a week
✓ Effective contract negotiation
✓ Final closing statement review
✓ Feedback after each home showing
✓ Convenient eSignature access
✓ No hidden fees
✓ 100% satisfaction guarantee
List Your Home or Condo for a Flat Fee:



Transparent Pricing – Paid at Closing
Save thousands compared to traditional listing agent commission fees. We offer extensive services with local insight and no hidden fees.
Flat fee service includes everything that you need to sell your home – typically with less than 30 days on the market!
Property Sale Price Flat Fee Listing
Under $300k……………..$4,995
$300k – $599k……………$8,995
$600k + …………………….2%
+ 3% buyer's agent commission
What is your home worth?
Get a free market report >


Quality and Commitment
Full-Service Representation at a Fair Price
At Jason D. White Real Estate, we know what our time, expertise, and competitive services are worth. We are proud to help you sell your home faster and save thousands of dollars without taking more than our fair share.
Add-On Marketing Upgrade
We also offer a VIP marketing package, so you can take advantage of the latest real estate marketing tools. This upgrade is priced by the project and paid upfront, unlike our flat fee service, which is paid at closing.
✓ Immersive Video Tour
Reduce foot traffic in your home (and COVID-19 exposure risk)
Attract out-of-town buyers looking to relocate to Austin
✓ Social Media Ad Campaign
Increase market exposure for your high-value home
Leverage your video tour with more impressions
Your Questions Answered
Happy Clients
"Jason helped me get a great price for my home and it sold much faster than I thought it would. His experience and professionalism really made a difference!" – Rodney H.
"We recently sold our home utilizing Jason's services, and the process was a breeze. He guided us through every step of the process, with clear instructions for getting prepared for photos, staging, showings, etc. With his help, we got offers on our home within days of listing. Jason is knowledgeable and professional with clear lines of communication. He is also very methodical and analytical when determining the listing price for your home. The flat-rate pricing structure for his services is fantastic. I would not hesitate to recommend his services." – Jay T.
"Jason is the best. Jason's evaluation of our house and his analysis of the current market provided us with a return way above our expectations. In addition, Jason offers an incredible service at flat fee rates. He walked us through everything, gave us great advice, and always responded to our questions. Today's real estate market is so frenetic that we needed someone we could trust. Jason is that person. We highly recommend that you consider him for your next real estate transaction." – Jack M.
Recent Results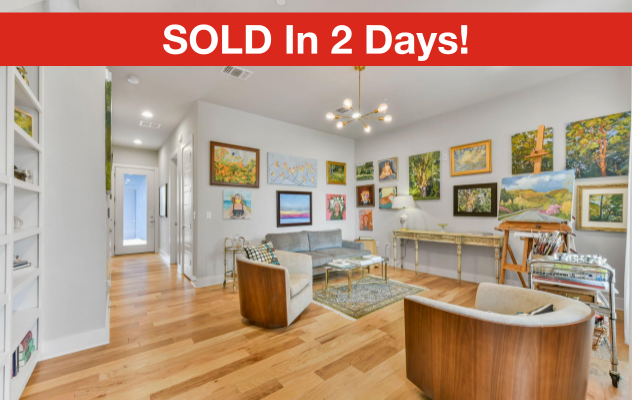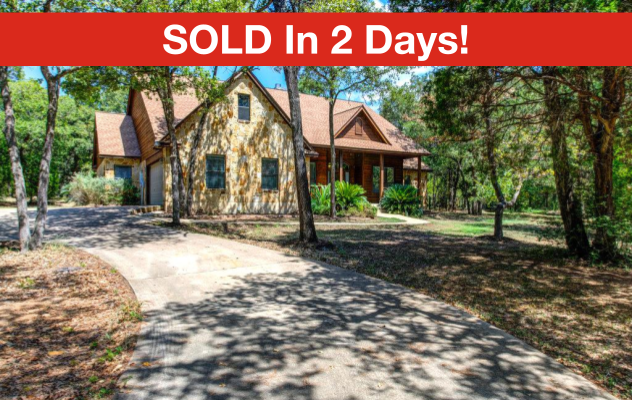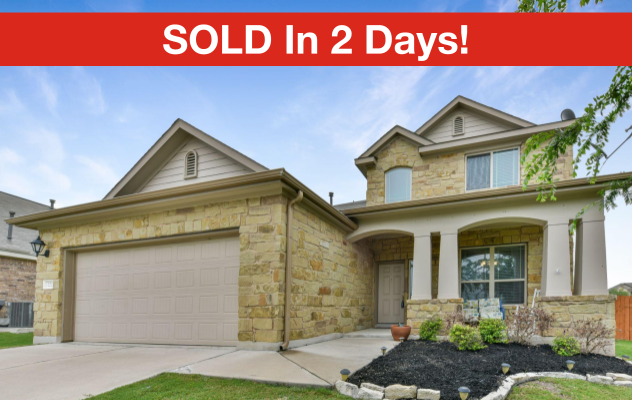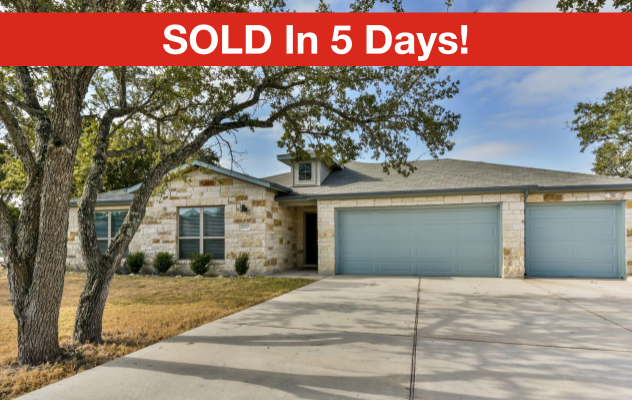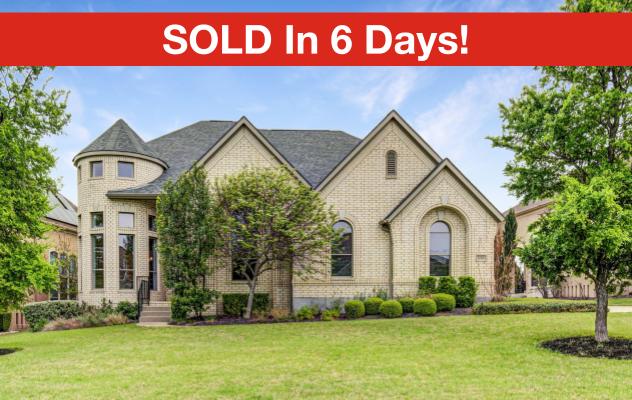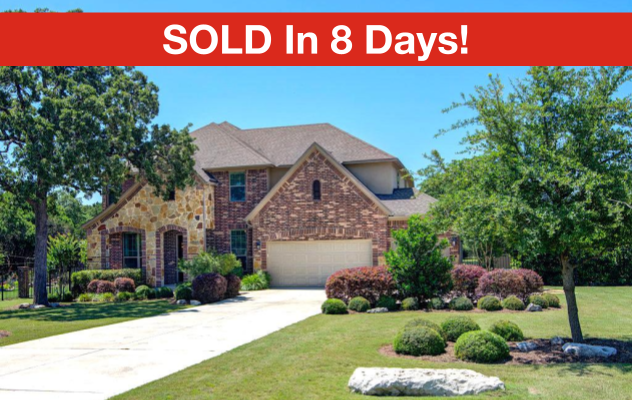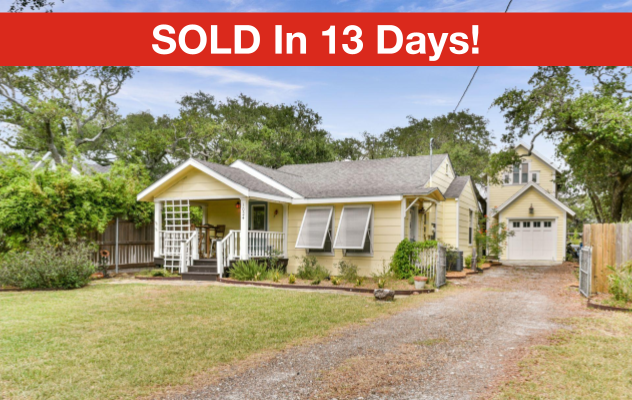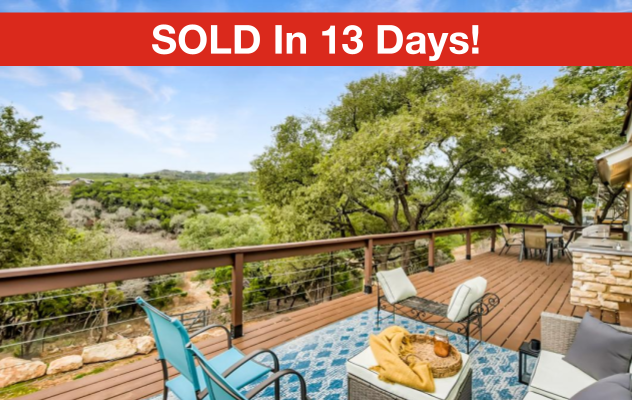 Local Service