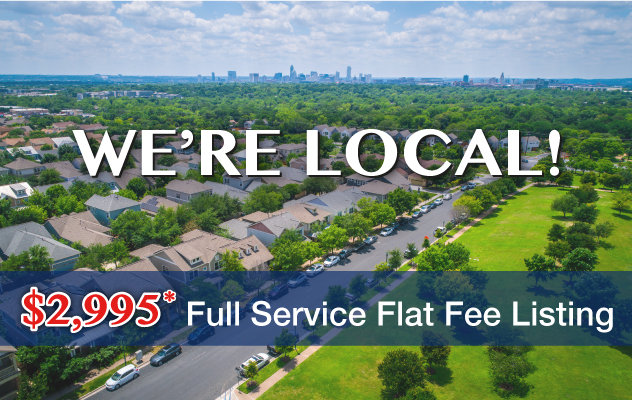 Discount Realtor Homeowners Trust

Hire an experienced full-service discount Realtor for the sale of your Austin-area home — all for a flat listing fee of only $2,995*

Save over $9k in Realtor commission fees, on average.



Austin's Full-Service Discount Realtor

✓ Pay nothing upfront
✓ 100% satisfaction guarantee
✓ No hidden fees
✓ Local Realtor expertise
✓ Realtor MLS listing
✓ Expert Realtor pricing guidance
✓ Beautiful HDR photography
✓ Home staging guide
✓ Electronic key lockbox
✓ Proven Realtor marketing plan
✓ Seven days a week Realtor support
✓ Contract negotiation
✓ Closing support
✓ Showing feedback
✓ Convenient eSignature platform
✓ Realtor yard sign and color flyers
✓ Personalized service
✓ Closing statement review
✓ Seamless communications

All without the high 6% Realtor commission!


Transparent Pricing – Paid at Closing
Property Sale Price Flat Fee Listing
Under $230k……………..$2,995
$231k – $499k……………$4,995
$500k – $830k……………$7,995
$831k – $1.1M……………$11,995
+ 2.5-3% buyer's agent commission
What is your home worth?
Get a free market report >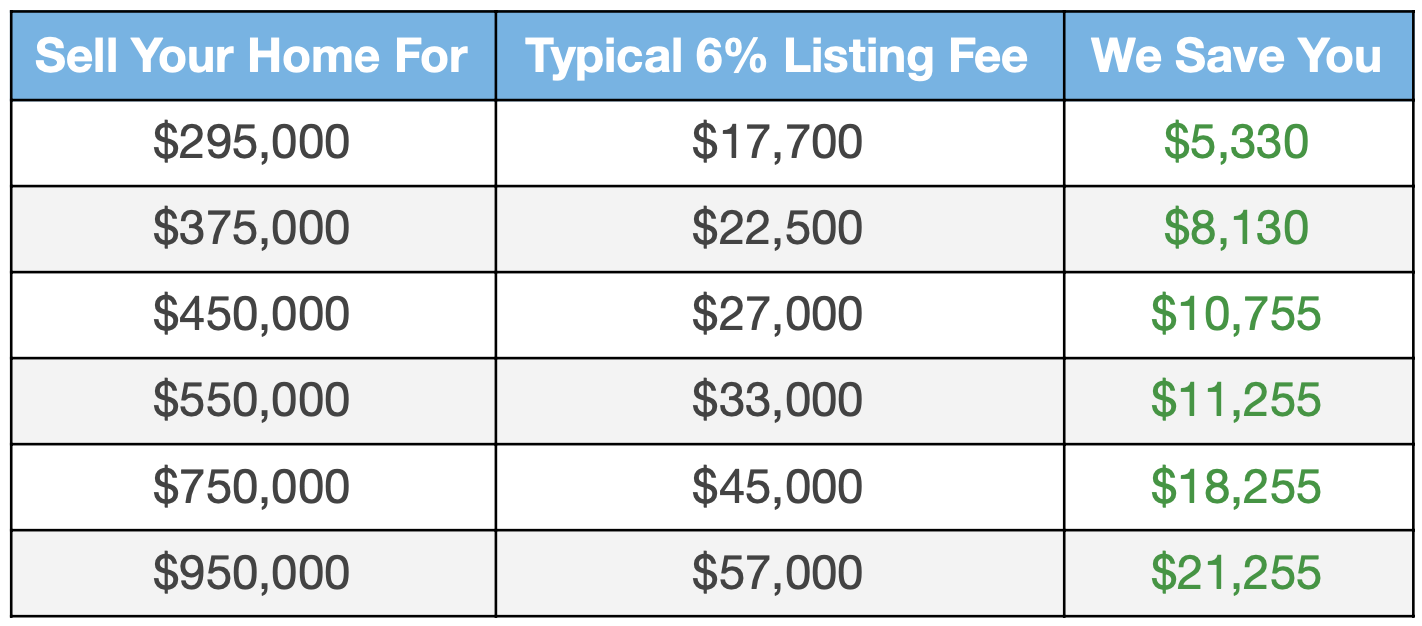 Meet Your Listing Agent

Hi, I'm Jason D. White — an Austin native selling residential real estate in Austin since 2003.

Why am I offering a discount and flat fee listing of only $2,995?*

It's simple: I believe the cost to sell your home with a traditional 6% Realtor is entirely overpriced, considering technology has increased Realtor efficiency.



Why Hire Jason D. White?
Over 17 years of experience
Enjoy a hassle-free full-service listing from start to finish
Feel confident that the listing is in the hands of a local professional
Service Area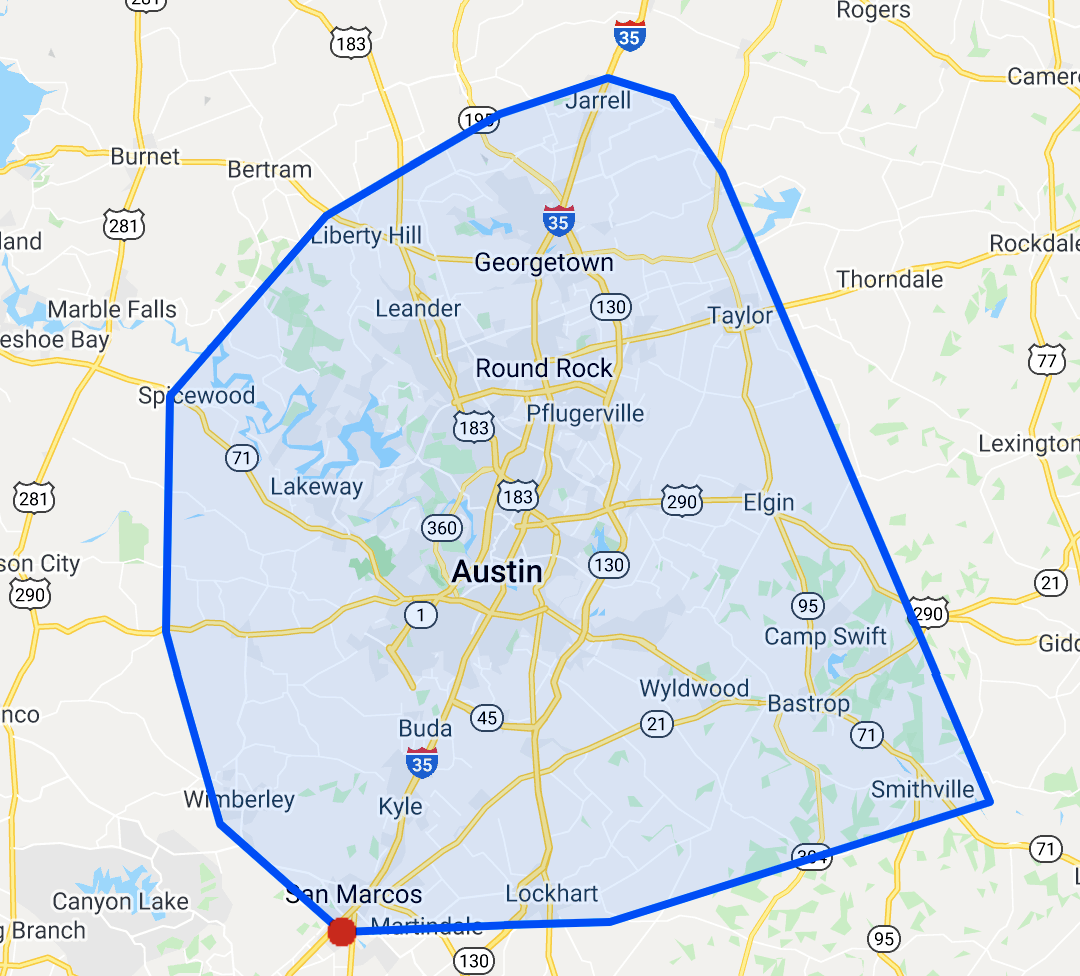 Want to learn more?
REALTOR® is a registered trademark of the National Association of REALTORS. Only professional real estate agents who are members of the National Association of REALTORS® and subscribe to its strict code of ethics may use this trademark. Jason D. White is a Realtor and member of the Austin Board of Realtors (ABOR) in Austin, Texas.