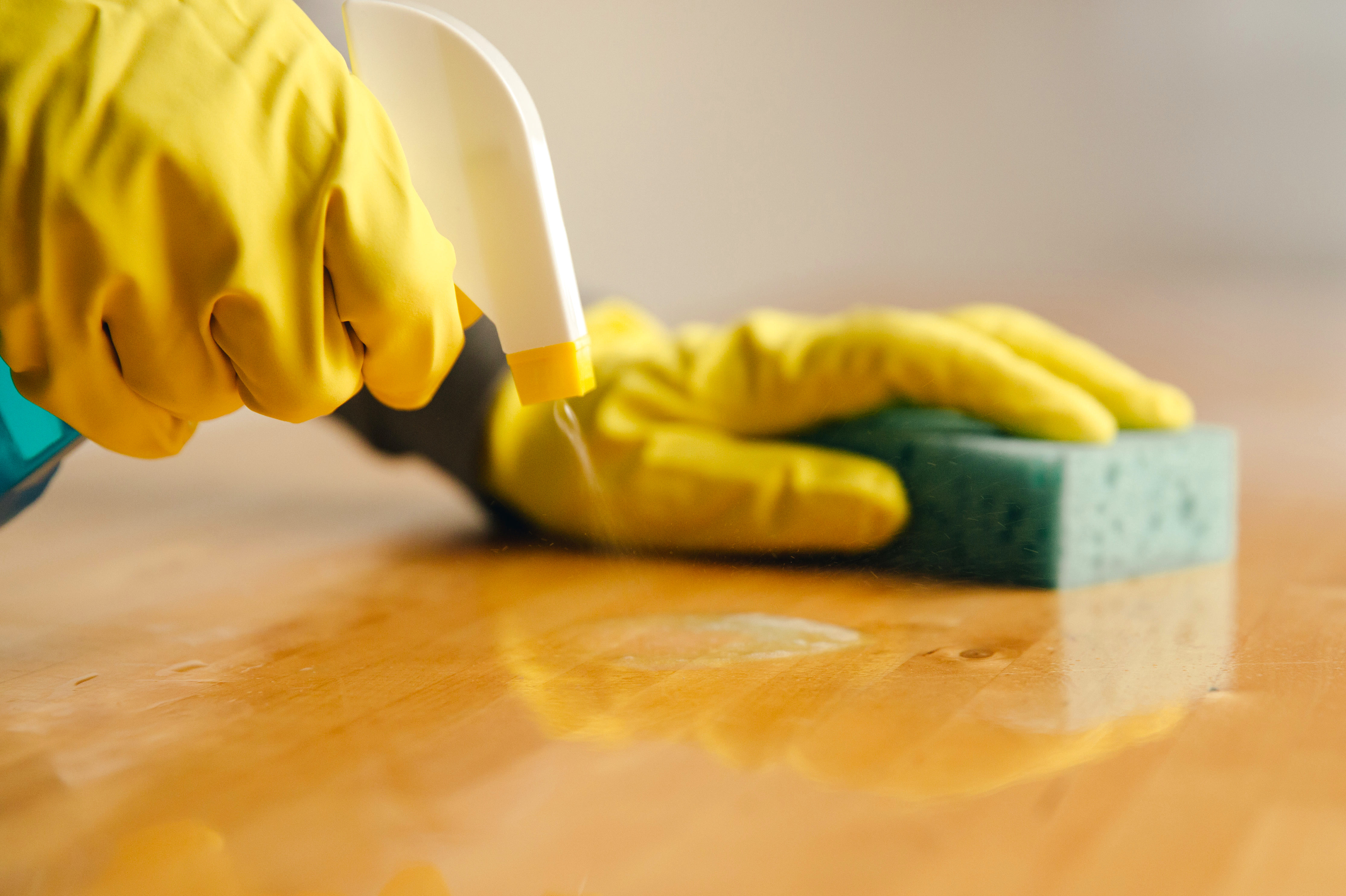 Spring Cleaning Done in Half the Time
Spring cleaning can seem like a drag, and it often turns out to be more work than expected.

Good news — here are some proven techniques to make the job easier, faster, and less expensive.

Before you begin, gather everything you need: broom/vacuum, boxes, storage bins, garbage bags, etc. Frequent trips to the store for supplies are inefficient, so think of the supplies you'll need on hand and the tools to make tasks more manageable.

Consider buying a small floor dolly ($20-$30) from Home Depot or Harbor Freight. The moving pros use these for a good reason. The rolling dolly saves your back and makes it much easier to move boxes and furniture without scratching the floors.

Plan how you're going to dispose of trash and unwanted stuff. Nonprofits such as the Salvation Army will pick up donations at no cost. More oversized throw-away items can be picked up for free during the curbside bulk collection days by the city. Alternatively, you can rent a garbage dumpster for a few hundred dollars. The "free stuff" section of Craigslist may also be a good resource for rehoming items without sending them to the landfill.

To not get overwhelmed, focus on one room at a time. Professional organizers suggest collecting and grouping similar items (For example, scissors. Who needs five pairs?) — keep the best and rehome the rest.

Consider getting help. Many services are available that will assist with professional organizing, cleaning, painting, junk removal, repairs, and more.

Spring cleaning can be a big project, but these tips can help make it a lot easier. Keep in mind that all of the work is well worth it when selling your home. Decluttered rooms make your home look and feel amazing.
Related Posts
Selling Later this Year? 4 Reasons to Start the Process Now : Advantages to starting the process now for your home's debut on the market for sale