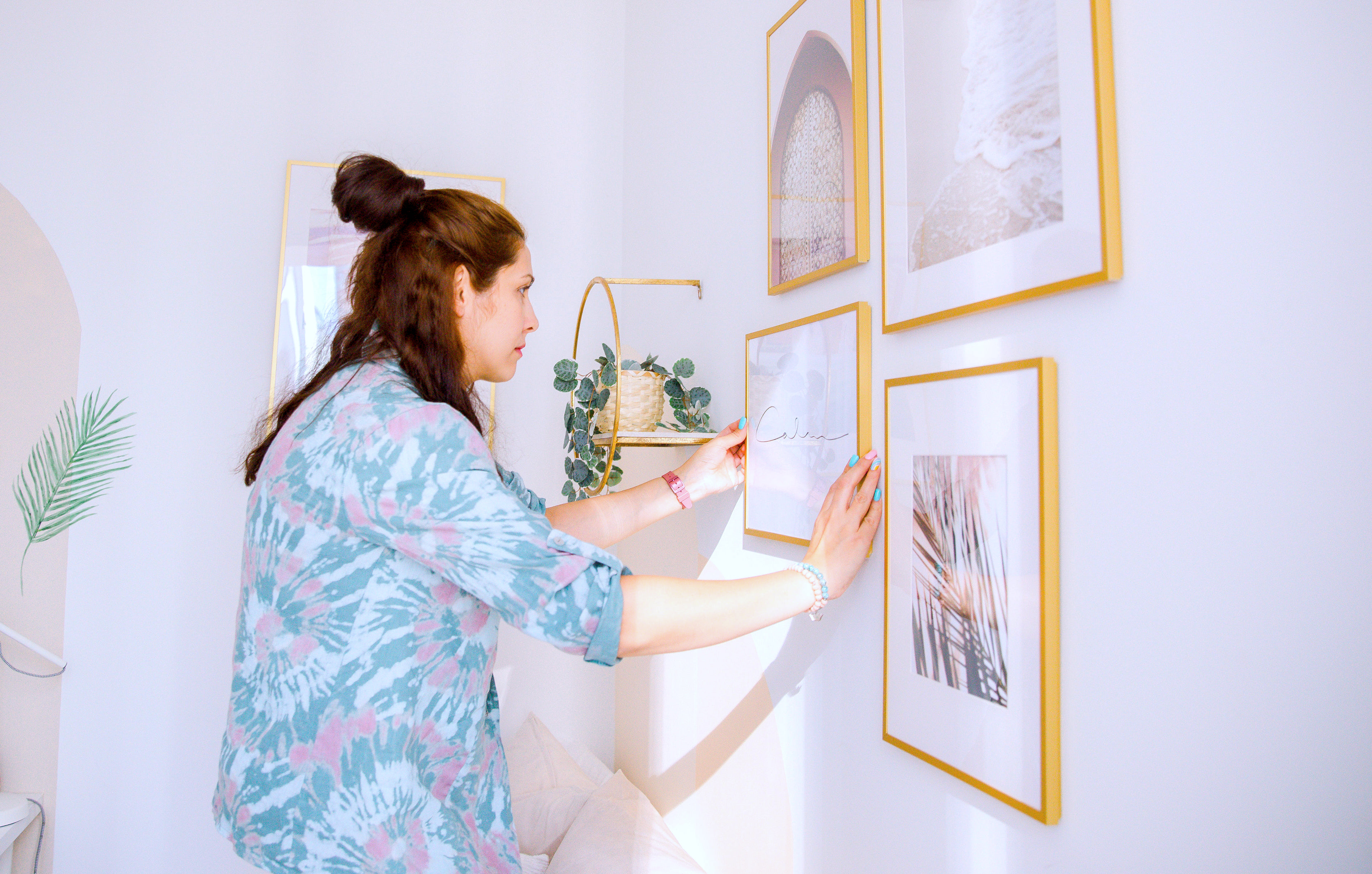 Selling Later this Year? Four Reasons to Start the Process Now
Imagine you want to take the "trip of a lifetime" this fall. Would you wait until the summer to start planning, booking the dates, and generally getting ready? Probably not. A trip like that is a big deal. You'd want to start making arrangements now, so by the time you're prepared to go to the airport, everything will be set for you to have a great time. The same is true when selling your home. If you intend on listing your home this spring or summer, now is the time to start getting ready.
Four advantages to starting the process now:
1. Extra time to prepare your home. Starting now gives you time to declutter and start packing your home, and complete maintenance.
2. Less stress. Give yourself as much time as possible to prepare for your home sale without a tight timeline. Most homeowners need 2-6 weeks to prepare a home for its photoshoot and debut on MLS.
3. Flexibility. Starting now means you'll have the ability to list early in the year before the wave of competing properties hits the market. You can plan to list in the summer. But, if the market changes, you'll be able to go on the market sooner.
4. Focus on finding your new home. With your to-do list complete, you can now shift gears into homebuying mode exploring the neighborhoods and dialing in your home search.
As you can see, it pays to start the process now, even if you won't be selling until this spring or summer. So contact me when you are ready to get started.
Related Posts
What Is A Flat Fee MLS Listing?: Learn how to net the most equity from your home by not selling with the old 6% listing model.